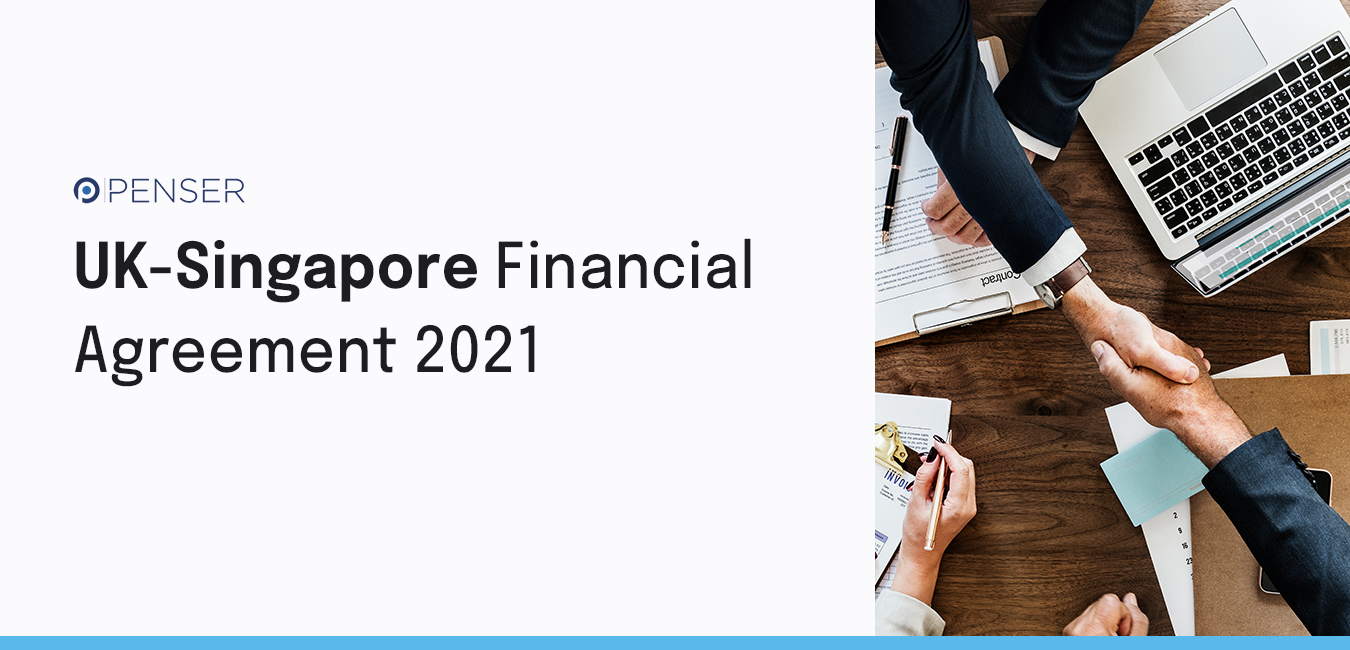 Last week, the U.K. government signed a financial services partnership agreement with the Singapore government. The partnership agreement was signed between Rishi Sunak, UK's Chancellor of the Exchequer, and Singapore's Senior Minister and Chairman of the Monetary Authority of Singapore (MAS), Tharman Shanmugaratnam. Singapore and the UK are both financial hubs, and this agreement could help boost financial investment, trade, and jobs between the two countries.
Singapore-UK Financial Services Agreement
The Financial Partnership is a result of the sixth UK-Singapore Financial Dialogue. The agreement will assure increased financial services activity between the two countries. It will also facilitate closer trade, regulatory, and investment cooperation with greater information sharing.
The partnership is further backed by a memorandum of understanding that aims to reduce frictions arising due to regulatory issues. This will help fintech firms serving UK and Singapore markets to function smoothly.
The two countries also signed an additional memorandum of understanding on cybersecurity, which will ensure cooperation and flexibility in financial sector-related cybersecurity issues.
According to Mr. Shanmugaratnam, the Singapore Monetary Authority Chairman – "The enhanced financial partnership between the two countries is important and timely. With UK hosting COP26 (United Nations Climate Change Conference) in November, and Singapore pushing ahead with its Green Finance Action Plan to support Asia's transition to a low carbon economy, our collaboration will add momentum to sustainable finance, climate-related financial disclosure, and the development of carbon markets. These are areas where it is critical and urgent to forge international alignment."
The UK-Singapore agreement marks an important development in UK's strategy of pursuing global financial partnerships after the Brexit.
Penser is a UK-based specialist fintech and payments consulting firm with experience working for clients in the digital payments, digital banking, and mobile payments sectors. Our services include:
Get in touch here hello@penser.co.uk to learn how we can help your business expand globally.