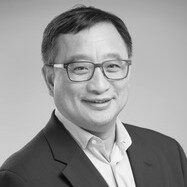 JING MING LI
Jingming was previously the Chief Technology Officer of AliPay / Ant Financial where he managed product strategies, development and tech operations to create the worlds largest payments platform. He has also served as President of AliPay USA, Global CIO at HSBC Retail Banking & Wealth Management and VP, Payment Platforms at eBay. Jingming started his career at Netscape and holds an MS in Engineering from Carleton University, Canada.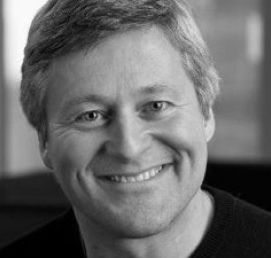 DAVID MESSENGER
David was previously Executive Vice President and General Manager of American Express' online and mobile business unit where he led its investments and partnerships with Verizon, Payfone, Reardon Commerce, Zynga, Ticketmaster and LianLian Pay in China among others. He was also Chief Administrative and Development Officer for Virgin Mobile and Sprint Nextel in the US.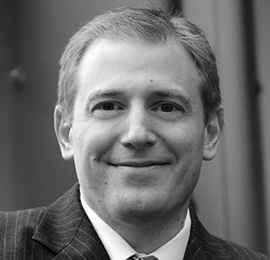 KAI JOHNSON
Kai has deep expertise in technology architecture and security in mobile payments. His experience spans implementation of point-of-sale, acquirer, processor, issuer and settlement systems and deployment of tokenization, EMV, NFC, HCE and mobile payments technologies. Previously he was Chief Architect and Chief Security Officer at Softcard and a consultant to Verizon and Atos. Kai holds a BS degree in Computer Science from the University of Wisconsin-Madison.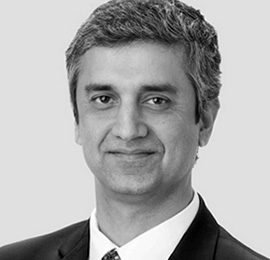 ALOK BHANOT
Alok has built and operated highly scalable systems in payments and commerce, most recently at Verifone as Chief Technology Officer and previously at PayPal, as Vice President, Risk Technology and eBay as Vice President, Corporate Architecture. He also founded Inkuru, a transactional analytics and real-time predictive intelligence platform acquired by Walmart. Alok holds a Bachelor of Engineering degree from the Indian Institute of Technology, Roorkee.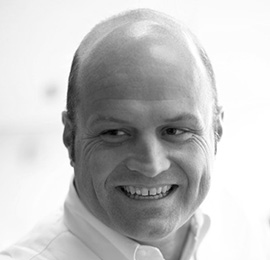 ALEXANDRE MASSART
Alexandre has worked in venture capital with Ion Ventures and with Visa in the US and Europe leading its corporate venturing and innovation efforts. He has also worked UBS in Switzerland where he led product development for its financial information service. His expertise spans venture investments and partnerships in the mobile payments, eCommerce, micropayment sectors. Alexandre holds an MBA from the University of Zurich.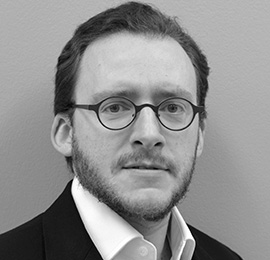 ALEXIS THIERIET
Alexis is a Senior Advisor to Penser Consulting and is a Managing Partner of NovitasFTCL, a London-based and FCA authorised firm providing independent and bespoke corporate finance advisory services to clients within the European financial technology sector. Prior to co-founding NovitasFTCL in 2013, Alexis worked for 17 years at UBS, Hawkpoint Partners and Morgan Stanley as a senior investment banker for FinTech, Financial Services and Private Equity clients. He holds a Master in Finance from HEC (Paris).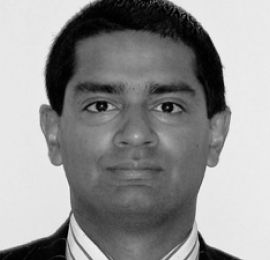 CHRIS FRANCIS
Chris has extensive global experience in e-commerce, payments, risk & fraud and product management. He was previously Head of Risk and Loss Mitigation at Microsoft. Chris has also held senior positions at AOL, Deutsche Bank and Bank of Scotland. He holds an MBA from the University of Virginia's Darden School of Business, USA, is a Member of the Chartered Institute of Bankers and has a BSc in Economics, Accounting & Finance from The London School of Economics.