Penser Digital Transformation Playbook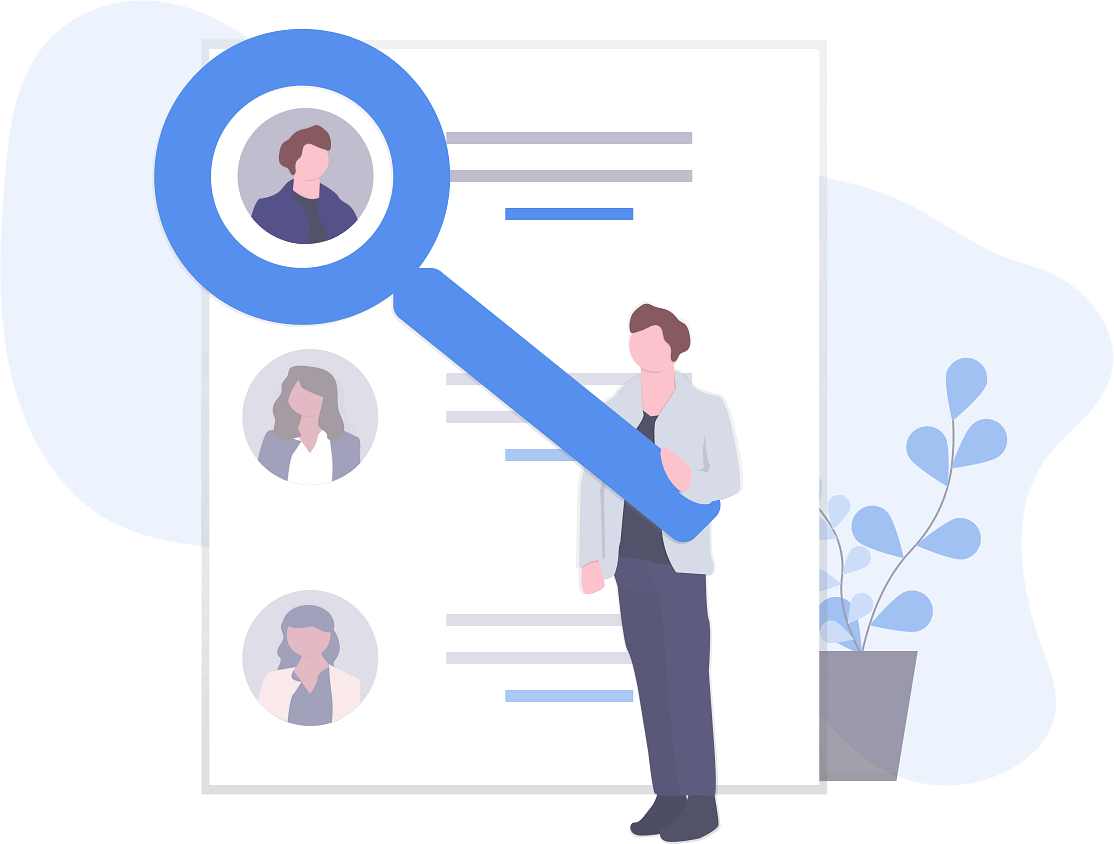 1. Understanding your customers
To your customer, experience is everything. To ensure that you are delivering what your customers expect, it is vital to know who they are, what they really want, and how you can make an impact. We use research tools like ethnographic interviews, expert interviews, and group workshops to understand what your customers need, and we let that understanding define the digital transformation challenges ahead.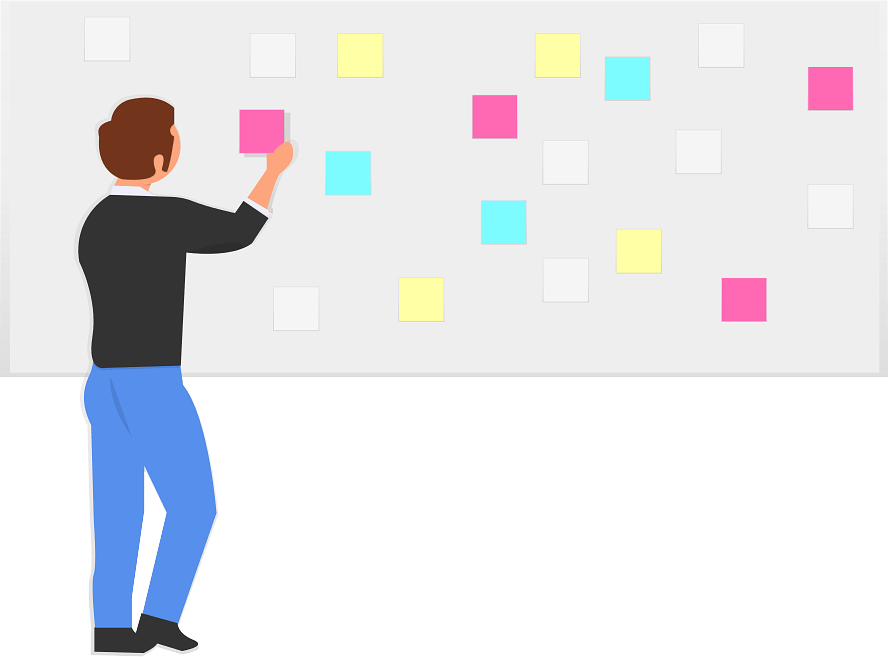 2. Generating design ideas
Armed with the insights gained from defining your customer persona, we hit the ground running with a fast and furious brainstorming session, designed to generate as many digital transformation ideas as possible. We believe in going big to go to small – we stretch ourselves and come up with a large collection of out-of-the-box ideas, and then, with your team's input, we shortlist the best and brightest.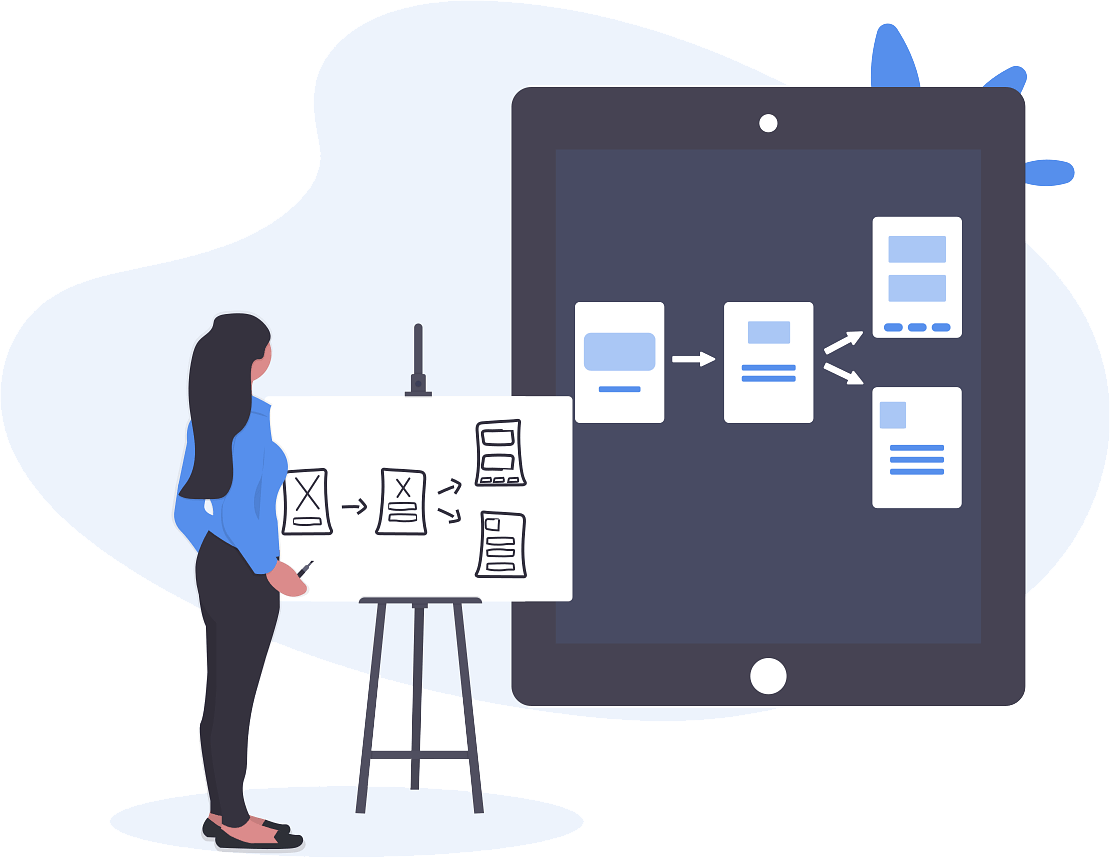 3. Building a prototype
Next, we build an inexpensive prototype of the product or service. The prototype is designed to be simple but functional, with a focus on the specific features we're experimenting with. As a result, we can assess and adapt the prototype quickly and easily, ensuring that it addresses the defined requirements. We design both the front-end touch points that customers interact with as well as the back-end processes, databases, algorithms etc. that power the experience.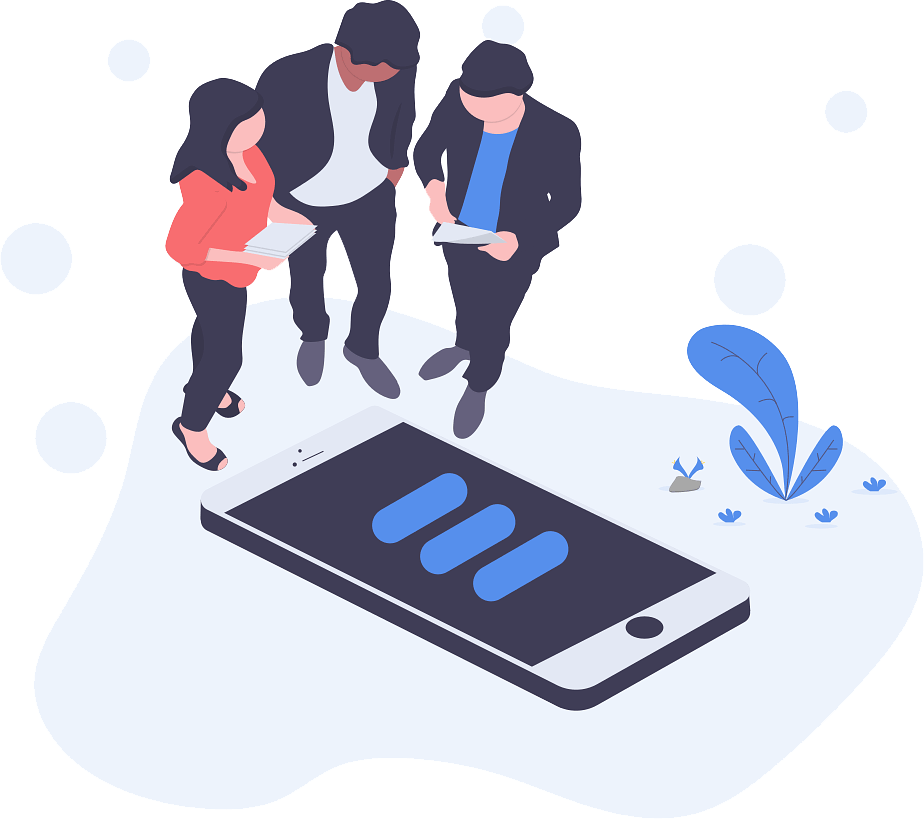 4. Testing the prototype
We then do real-world testing of our prototype, exposing it to a sample of your actual users. This helps us understand its effectiveness at solving your customers' problems. If it misses the mark, we'll identify the flaws, make alterations and test it again.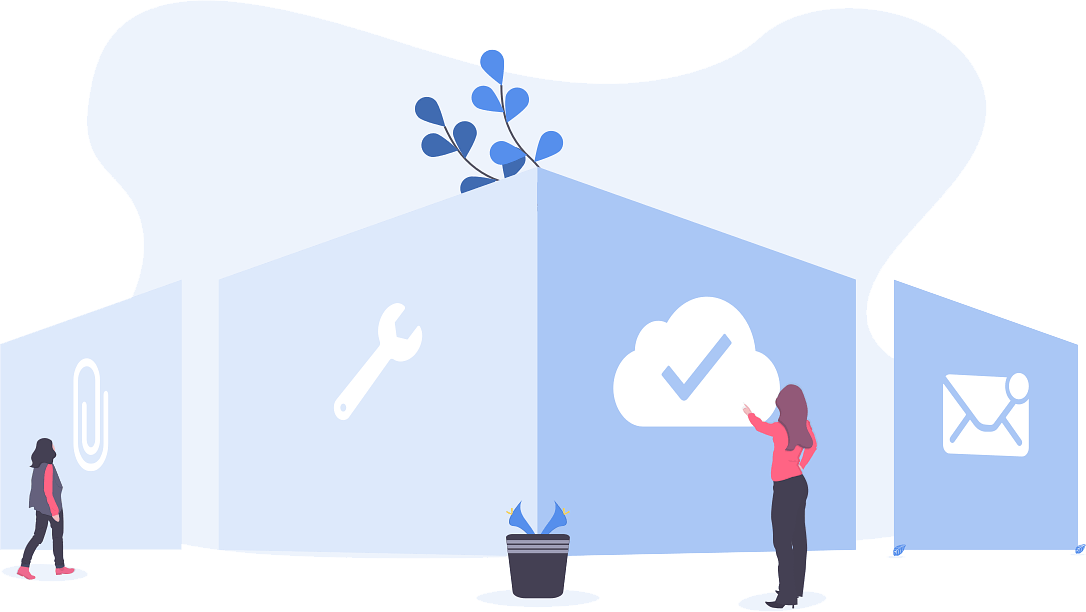 5. Solving the problem
We repeat the testing and adapting process with our prototype until our sample audience is happy with it. At the end of this agile design exercise, we'll have an elegant product that solves your core customer issues.
Let our playbook help transform your business
Our Innovation Capabilities
RESEARCH & INSIGHT
STRATEGY & CONCEPTUALISATION
DESIGN & PROTOTYPING
RESEARCH & INSIGHT
Market Analysis
We deep-dive into the market to give you a detailed snapshot of your industry and the key trends you need to pay attention to
Commercial Analysis
Our highly-qualified team does a competitive analysis that equips you with the intelligence you need to make informed decisions
Consumer Insight
With our immense breadth and depth of experience, we can generate unique consumer insights that you can then leverage
Consumer Segmentation
We break down your target audience into meaningful segments that allows you to tailor your approaches
User Research
Our team knows how to extract meaningful findings from your user data to better equip you
User Testing & Validation
Let us help you test and validate by designing carefully thought-out experiments
STRATEGY & CONCEPTUALISATION
Concept Development
We go the extra mile and work with your team to ideate and develop winning concepts
Business Modelling
Execution is our strong suit, and we work closely with your team to build a winning business model
Consumer Persona Development
Our team helps you develop a clearer picture of exactly who your consumers are, how they behave and why
Product Strategy
Your success is our success, and that's why we invest in making sure that you have a strong strategy
Consumer Journey Mapping
Identify how your consumer moves through their journey, and what are the key touchpoints in their decision-making process
Growth & Innovation Strategy
We keep one eye to the future, and can therefore help you innovate and develop successful growth strategies
DESIGN & PROTOTYPING
UX & UI Design
We help you put together the interface that the user interacts with, as well as define the overall experience
Rapid Prototyping & Software Development
Our strong technical team can rapidly build prototypes and the necessary software to take your solution live
Pilot Strategy & Execution
We make sure to stay with you through the process, and support you through the go-live phase of your project
Our Technology Capabilities
Sample Engagements
Our experience includes digitalization consulting services across banking, insurance, payments and wealth management
Digital banking for mobile network operator
Defined product, technology, risk requirements and built a mobile payments and banking business line from the ground up for major mobile network operator.
Smartphone based identity protection service
Defined concept, assessed technical feasibility, developed uses cases, business case and distribution strategy for new product
Mobile banking application
Developed user requirements and defined technology architecture for a new generation digital banking application leveraging open APIs
Cash reload network for online wallet
Established a cash reload network across Asia (Philippines, Singapore, Indonesia, Thailand, Malaysia, Vietnam, India, China), Europe, US and Brazil for a major online e-wallet
Point of sale payment system development
Assessed manufacturers of smart phone card readers for a major payments processor. Led commercial negotiations across US, UK, Germany, Italy, China, Malaysia, India and Taiwan
Digitalization of online only insurance provider
Reviewed customer onboarding, payment acceptance, reconciliation, risk and dispute management processes or a major insurance firm and recommended initiatives to increase digital conversion and user experience
Have a challenge you'd like to discuss with us? We'd love to hear from you.