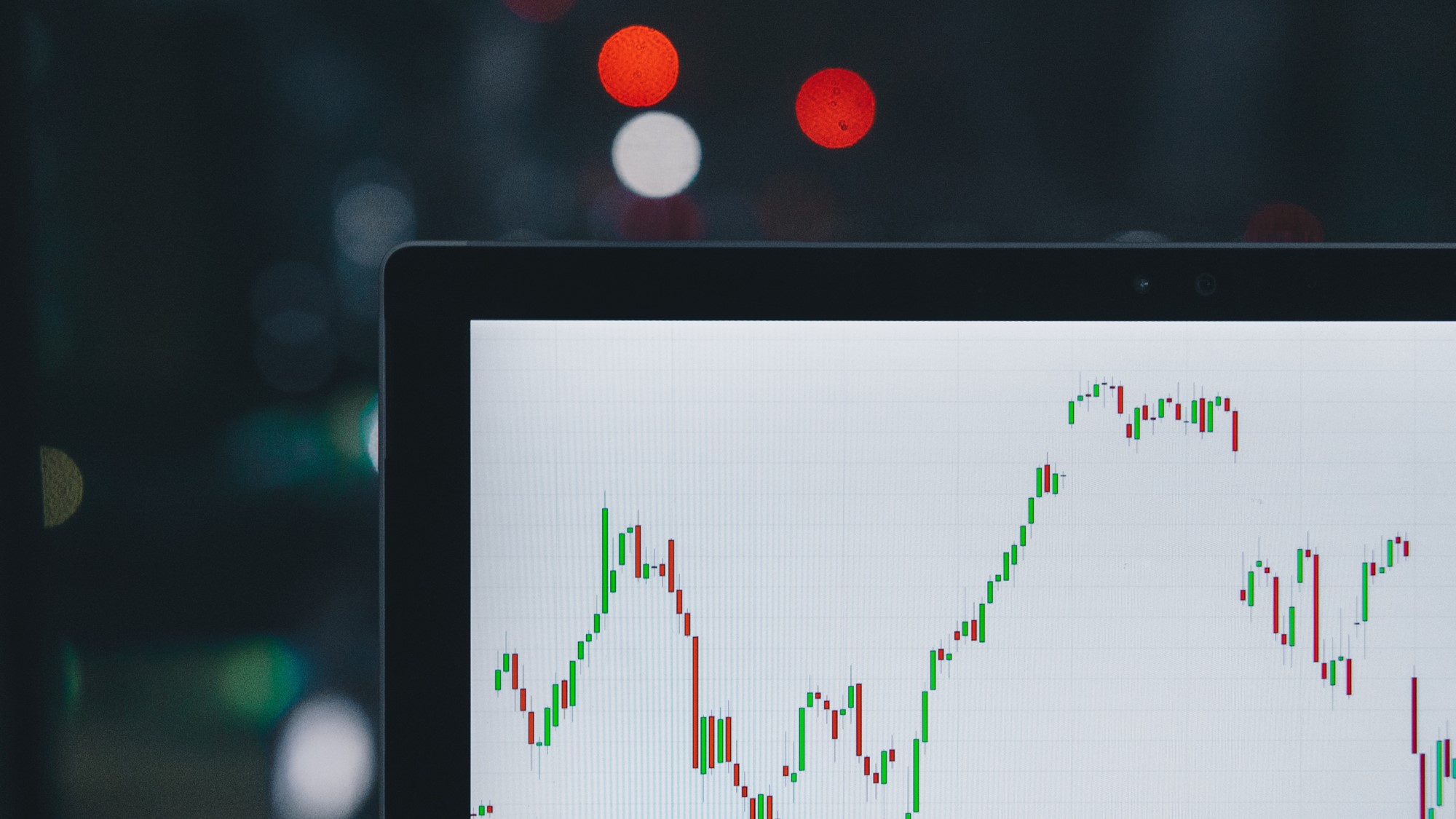 On 13th January 2018, the Payment Services Directive 2 (PSD2) came into full effect in 22 European countries, including the UK. This has opened the door to open banking by allowing the use of open APIs to enable apps to access bank data. As part of PSD2, third-party providers are allowed regulated access to customer accounts. This is facilitated by two services – Account Information Services (AIS) and Payment Initiation Services (PIS) – which help simplify the in-store transaction process.
(For more information on open banking in Europe, click here.)
What are Account Information Services?
AIS allows for service providers to have secure access to customer accounts and data, with the content of the customer. This lets the provider give a more detailed overview of the user's finances, allowing for better insights and analysis.
What are Payment Initiation Services?
PIS allows for service providers to create new payment solutions that will allow for the initiation of payments and financial transactions. This can lower the cost of making payments as they are bank account to bank account based payments and increase convenience.
How many AIS/PIS licenses have been issued in the UK?
We've been tracking the number of AIS and PIS licenses that have been issued so far in the UK.
As of April 2019, the number of AIS licenses issued is 50 more than those of PIS, i.e. 80 licenses issued for AIS versus the 30 issued for PIS.
While PIS primarily supports the creation of new payment channels, AIS focuses on account data aggregation. Arguably payments is a harder use-case to get right given the fraud and liability implications. At the same time, there are an increasing number of players that are poised to enter the personal finance space by providing budgeting advice and real-time notifications. The use-cases can also extend to using bank account data to provide more nuanced credit scoring on customers that otherwise would have been denied a loan by traditional lenders. It has been 17 months since PSD2 effect came into effect and while the visible impact to end consumers in the UK has been negligible, it undoubtedly has the potential to have the same disruptive effects as the Unified Payments Interface (UPI) in India or Alipay and Wechat in China.
To learn more about Penser's work in Open Banking, visit our strategic planning service page.
Penser is a specialist consulting firm focused on fintech, payments and open banking. We provide strategic planning, digital transformation, and due diligence services.