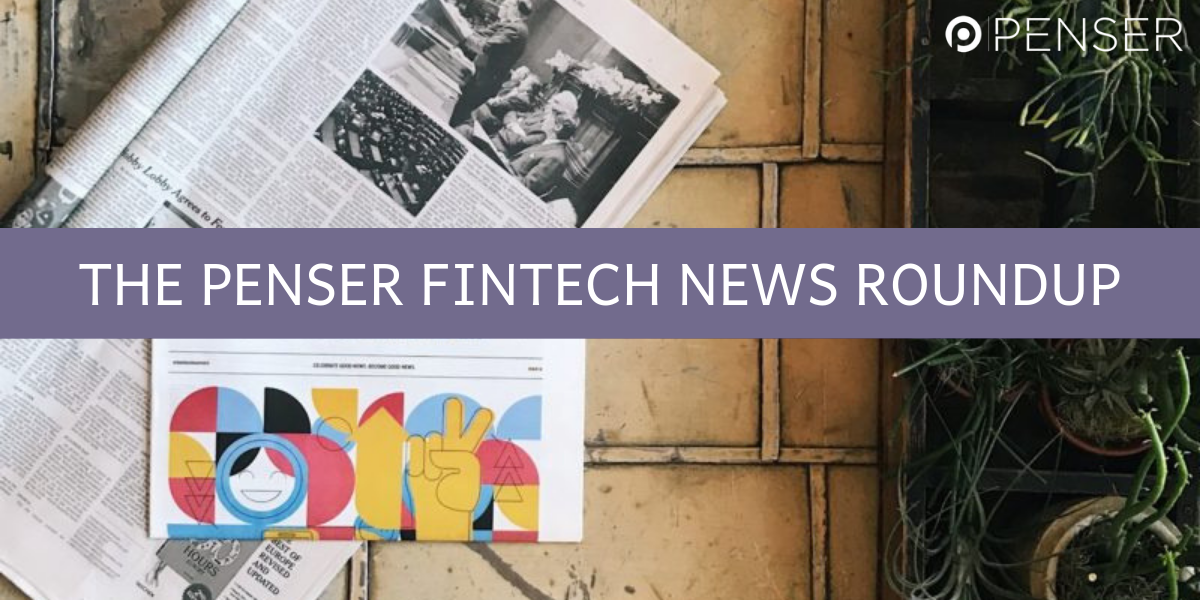 Every fortnight we compile some of the most important news updates and headlines in the fintech industry spanning payments, digital banking, cryptocurrency, and more.
Bo, the challenger bank created under the Royal Bank of Scotland's Natwest business, is shutting down after launching in November 2019. Bo was launched as RBS looked to counter the rising level of competition from startup digital banks like Revolut, Monzo, N26 and other challengers.
German challenger bank N26 closed a funding deal for an additional $100 million as it prepares for financial uncertainty due to the global coronavirus pandemic. The Series D extension was funded by previous investors Tencent and Peter Thiel's Valar Ventures. The new funds bring the Series D to $570 million. N26 has raised $770 million to date. The neobank's valuation wasn't upped following the new funding and is still $3.5 billion.
SadaPay, a FinTech challenger launching in Pakistan has announced a new exclusive partnership with Mastercard. The Islamabad-based FinTech company will enable customers to conduct seamless, faster and safer domestic and cross-border transactions by using SadaPay e-wallets. The collaboration will equip SadaPay Wallet holders with Mastercard debit cards that can be used locally and internationally on e-commerce platforms, POS and ATMs.
British digital bank Monzo is raising a new round of cash from investors at an almost 40 per cent discount to its previous fundraising, highlighting the pressure the coronavirus crisis is putting on private tech company valuations. The bank is close to agreeing to a deal that will value it at around £1.25bn, compared with the more than £2bn valuation secured at its most recent funding round last June.
MoneyGram Payment Systems has tied up with Federal Bank to offer a cost-effective direct-to-bank account credit option for customers in India. Private sector Federal Bank has an over 15 per cent share of the country's remittance market and expects that the tie-up with MoneyGram will give the business a further boost.
JPMorgan will begin offering bank accounts to Gemini and Coinbase cryptocurrency exchanges. Per the banking relationship, which was solidified last month, the $2.6 trillion bank will provide deposit, withdrawal and transfer services for Coinbase and Gemini customers with Automated Clearing House (ACH) infrastructure.
Judo Bank, an Australian neobank for SMEs, has joined the Unicorn club after closing a third-round capital raise of $230 million from existing investors. Launched in 2018, and co-founded by two former NAB executives, Judo secured its full authorised deposit-taking institution (ADI) licence in April last year, when it re-branded from Judo Capital to Judo Bank. In July 2019, the firm raised $400 million, double the $200 million fundraising target set by the bank.
Ghana's central bank has launched a universal QR code payment solution with HPS, making it the first African country to introduce a universal QR code. The harmonisation of QR codes on a national level means Ghanaians can make payments to merchants from multiple funding sources – mobile wallets, cards or bank accounts – on any platform.