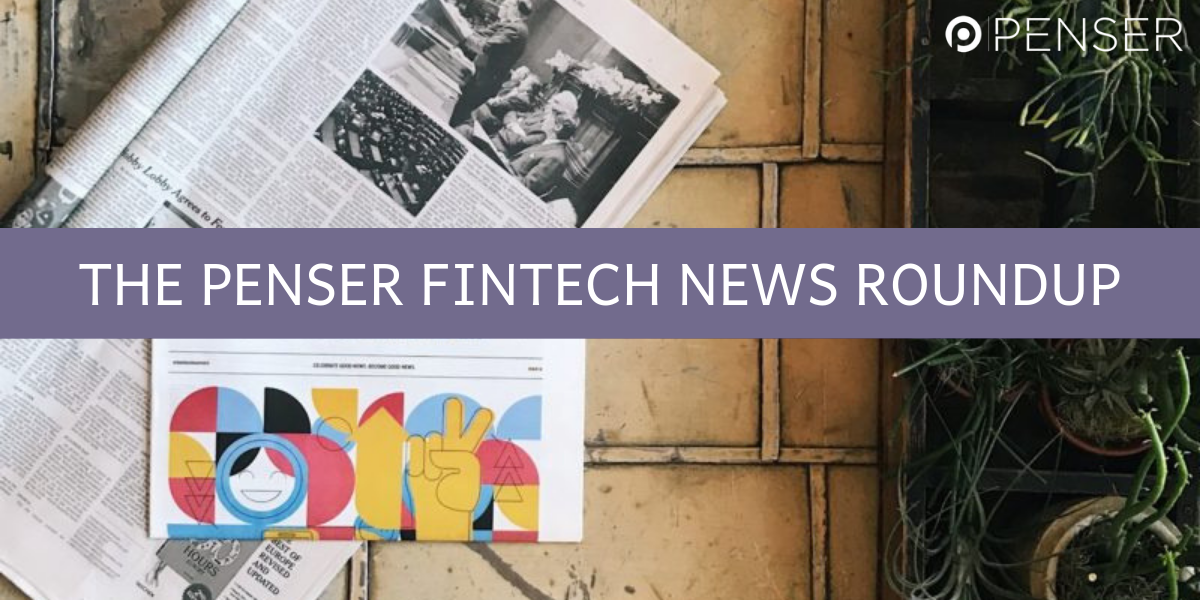 A compilation of the main events in the Fintech industry brought to you every fortnight by Penser.
Monzo CEO Tom Blomfield pointed out on Twitter that Halifax's new app design bore striking similarities to the Monzo app. Independent brand-experience agency Rufus Leonard, to whom the app design was outsourced claimed that it was an 'early stage mock-up.'
German payments processor Wirecard receives €900 million investment from Tokyo's SoftBank. The tech conglomerate will support Wirecard's expansion efforts into Japan and South Korea. The two will also explore the digital lending market.
American departmental store JCPenney has removed the option for customers to pay for their products using Apple Pay and has not yet provided a rationale for this decision. Customers took to Twitter to express their extreme displeasure over this decision.
Facebook to shut down its Messenger peer-to-peer payments service from June 15 in the UK and France. However, the ability to complete other transactions, such as making donations to charitable organisations, will remain in place.
Telecom giant T-Mobile launches app-based, no-fee, interest-earning T-Mobile Money checking account across the US. The account includes a Mastercard debit card & ability to pay with Apple Pay, Google Pay and Samsung Pay.
Paris headquartered Bankin raises €20 million in Series B round. The money management app claims 2.9 million customers in France, Germany, UK and Spain, and offers customised solutions from human coaches and intelligent algorithms for savings goals.
South-East Asia's biggest bank, records 8.5 percent rise in first-quarter net profit from a year earlier. DBS reported net profit of S$1.65 billion ($1.21 billion) for the three months to end-March, up from S$1.52 billion a year earlier.
(We recently featured DBS digital transformation as part of our Spotlight series. Click here to read more.)
Penser is a specialist consulting firm focused on the fintech industry with clients ranging from private equity funds and their portfolio companies to global financial institutions. Our services include strategic planning, digital transformation, and due diligence. Find out more here.