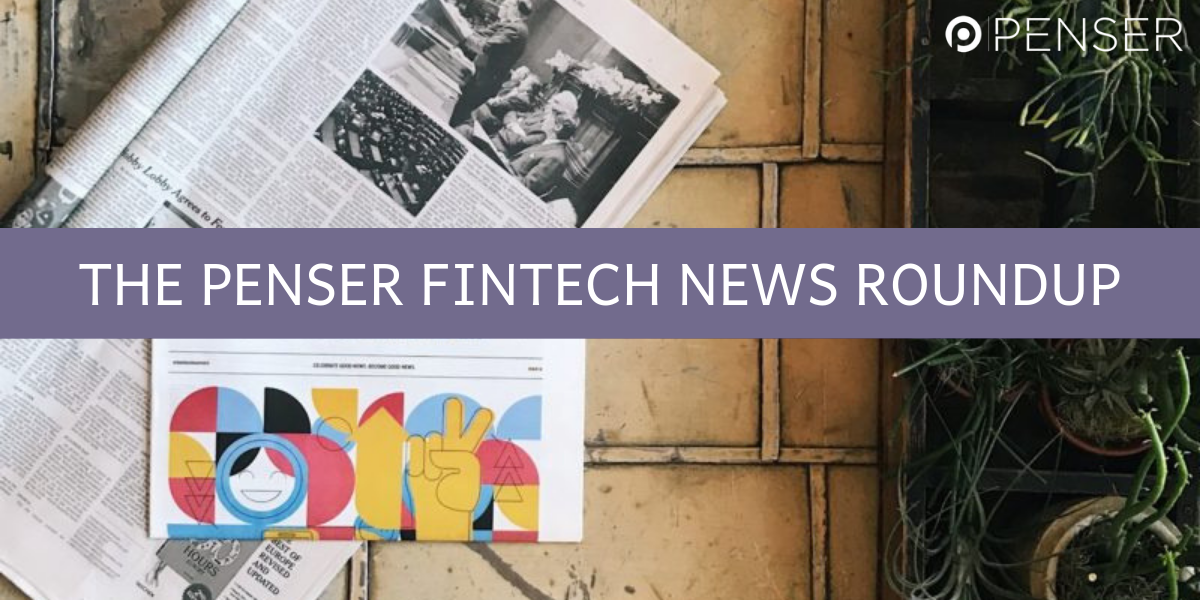 Each fortnight, we round up the most significant fintech news from some of our favourite sources.
Monzo, the challenger bank which has garnered 1.2 million users since it launched in 2015, is reportedly close to clinching £100m from an American investor. This new investment could make Monzo the second-most valuable fintech startup in the UK.
Coinbase, the cryptocurrency exchange, has launched a Visa debit card in the UK. The card will "instantly" convert cryptocurrency to fiat currency. PaySafe is the issuer of the cards.
ATM related physical attacks rose 27% in 2018 from 2017. This has caused losses of EUR 36 million, a 16% increase on 2017.
Fintech darling N26 is reportedly being examined by German regulators following complaints about fraudulent transactions and deficiencies in customer communications. This follows similar difficulties that other fintech players Revolut and Wirecard have face recently.
The trial was conducted by Instant Property Network, the real-estate transaction outfit, successfully reduced the time taken to complete a transaction from three months to less than three weeks using R3's distributed ledger software.
PixelPin has closed a £1.5m pre-Series A funding round. The UK start-up uses image-based authentication to replace traditional passwords. As a result, users can select a picture and four specific points on that picture that must be selected in sequence to log in to their online accounts instead of a password or PIN.
The first API solution for real-time payments (in line with SEPA) has just been launched as a join initiative between Deutsche Bank and Serrala. The launch is described as an important step towards real-time treasury, offering the ability to make processes and workflows faster and more efficient.
The branch network of Bank of Baroda now stretches to 9,500 outlets by incorporating the 2,050 branches of Vijaya Bank and 1,850 branches of Dena Bank. The combined entity will go under the Bank of Baroda brand. All three banks use Infosys's Finacle platform, and will take some time to meld together.
BBVA has launched its new D-Loan, whose price is linked not only to the borrower's credit profile but also their digital maturity. Borrowers and lenders agree on digital score targets throughout the life of the financing and if these are met, the loan pricing is reduced.
US-based digital-only bank Novo has raised $4.8 million in a funding round led by Crosslink Capital.