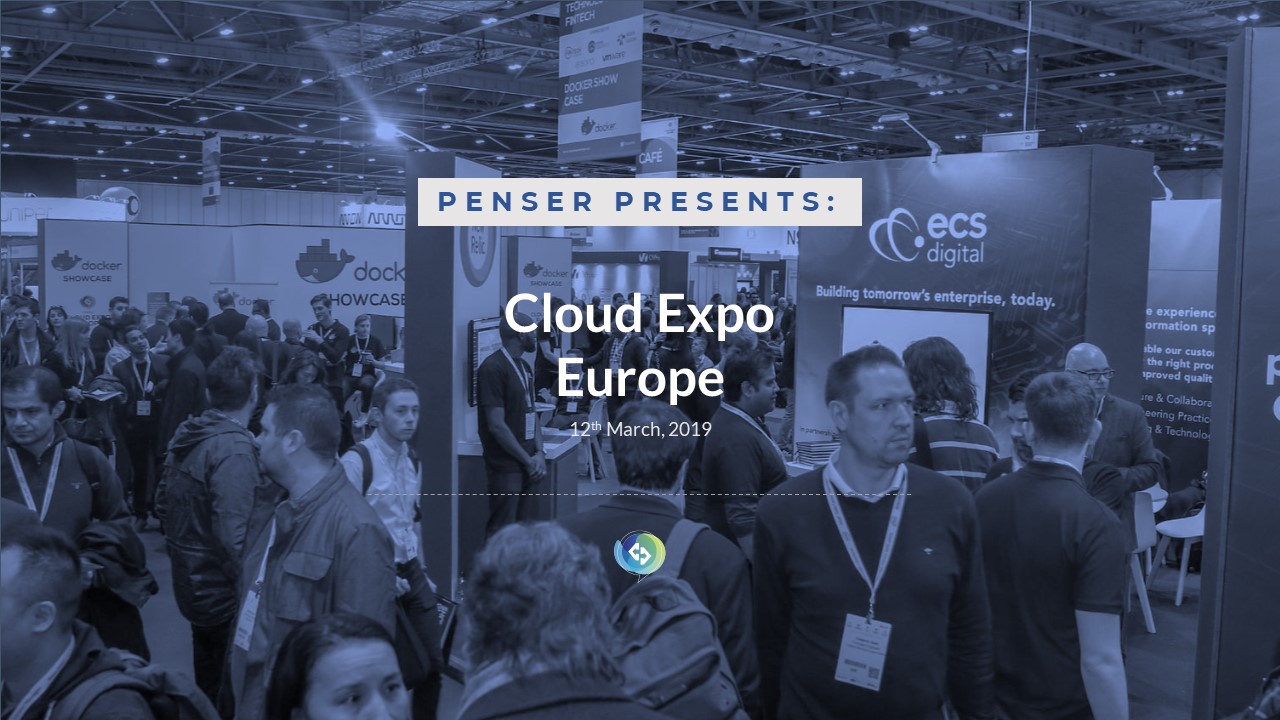 Penser was honoured to be a part of the panel on Blockchain and Financial Services at this year's Cloud Expo Europe held in London over the 12th and 13th of March.
Penser was joined by other industry luminaries from Northern Trust and Kagan Page as they explored how blockchain was disrupting the financial services industry, and the opportunities and challenges associated with it.
For more details on Cloud Expo Europe, visit the event website.