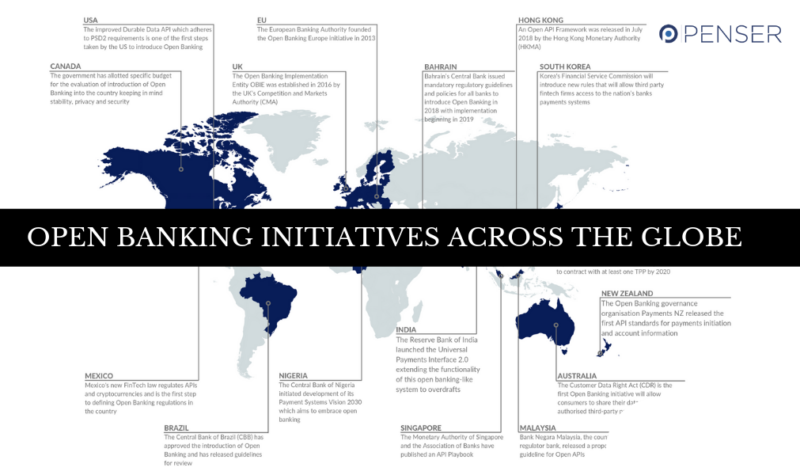 What Is Open Banking? 
PSD2 is all set to be implemented in completion by September 14, 2019. A crucial aspect of the regulation, Open banking, uses APIs to enable third-party developers to build applications on top of bank infrastructure and data. To read more about Open Banking in detail, check out our article here. Several countries across the globe have seen open banking initiatives in the last few months, let's take a look at some of them: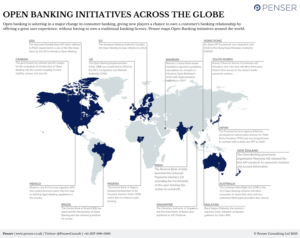 We are experts at payments and digital banking, offering digital transformation, strategic planning, and due diligence services.