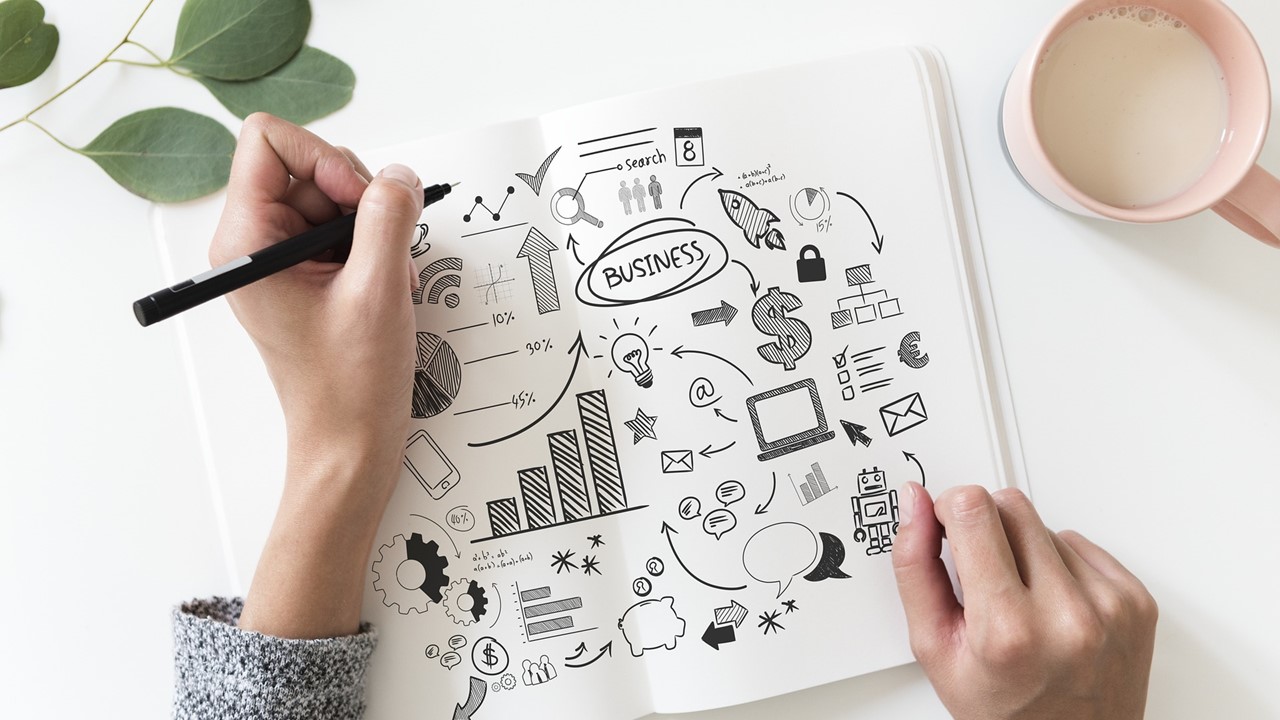 Large well-established multinational banks face a daunting challenge. Having spent decades in establishing a large network of branches that run on lumbering legacy banking systems, they are now being forced to take a closer look at what they've built and how they can transform into a "digital bank". This has proven to be a difficult challenge – the systems are outdated, with the support teams knowing just enough to keep the machine running, and the digitization process is essentially just a patchwork of stopgap measures, designed to delay the inevitable.
Take the case of the Royal Bank of Scotland. In 2012, they had a massive system failure, which resulted in information being wiped out during what was supposed to be a "routine software upgrade". Aside from the cost involved in reparations they made to their customers, they were also slapped with a fine of £56m. Just when they thought they were out of the woods, they had a similar system failure occur in 2014.
Evidently, there are challenges to be dealt with in order to set up a truly sustainable digital foundation. Adding to the pressure is the new regulatory measure that has been implemented in the EU and the UK – the Second Directive on Payments Services, or PSD2 – which forces incumbent banks to take measures to deal with this new era.
So what can a large traditional bank do? What strategies or options could they look at?
1. Build their own platform
One of the advantages of being a large well-established bank is that they have the strong IT infrastructure and the deep pockets needed to create what they needed. Admittedly it is an uphill battle. However, on the upside, by building their own platform, they are able to get exactly what they need, and better understand and control what it does. In 2012, BBVA decided to take this plunge, investing in an overhaul that would replace the bank's core technology infrastructure for the bank's 716 branches in seven US states. Among the benefits of this overhaul is the reduction of time taken to open a new deposit account from over 40 minutes to as little as five. It would also reduce time to market for new products by up to 75%.
2. Buy an existing platform
Arguably the simplest solution, banks can choose to invest in or buy an existing solution. Acquiring a fintech company that does what you need can be a good way to move forward. French bank BPCE acquired German direct bank Fidor in 2016, and Scotiabank did it when they acquired ING Direct (now operating as Tangerine). However, this is not without its risks; BPCE and Fidor have also recently announced that they will be unwinding their tie-up citing culture conflicts. This could imply that the difficulty in marrying a large traditional bank's risk-averse nature with a dynamic startup that is open to risking big to win big may be unsurmountable for some, and should therefore be approached with caution.
3. Partner with a digital platform company
Acquisitions are not the only option. Creating a partnership with an existing direct bank or fintech provider is a good way to collaborate and work towards a common goal. Lloyd's entered into a strategic partnership with Thought Machine in November 2018, investing £11m in the company for a 10% stake. The partnership is designed to allow Lloyd's to provide customers with more tailored products, as well as enable faster development cycles and further digital banking improvements.
The main thing to remember, though, is that there are options. New innovative solutions are being developed every day. As long as incumbents are open to exploring new opportunities, there is always a solution. We here at Penser have specialised in identifying the right avenues for our clients, and helping them on their journey to digitization. For more information, visit our digital transformation services page.