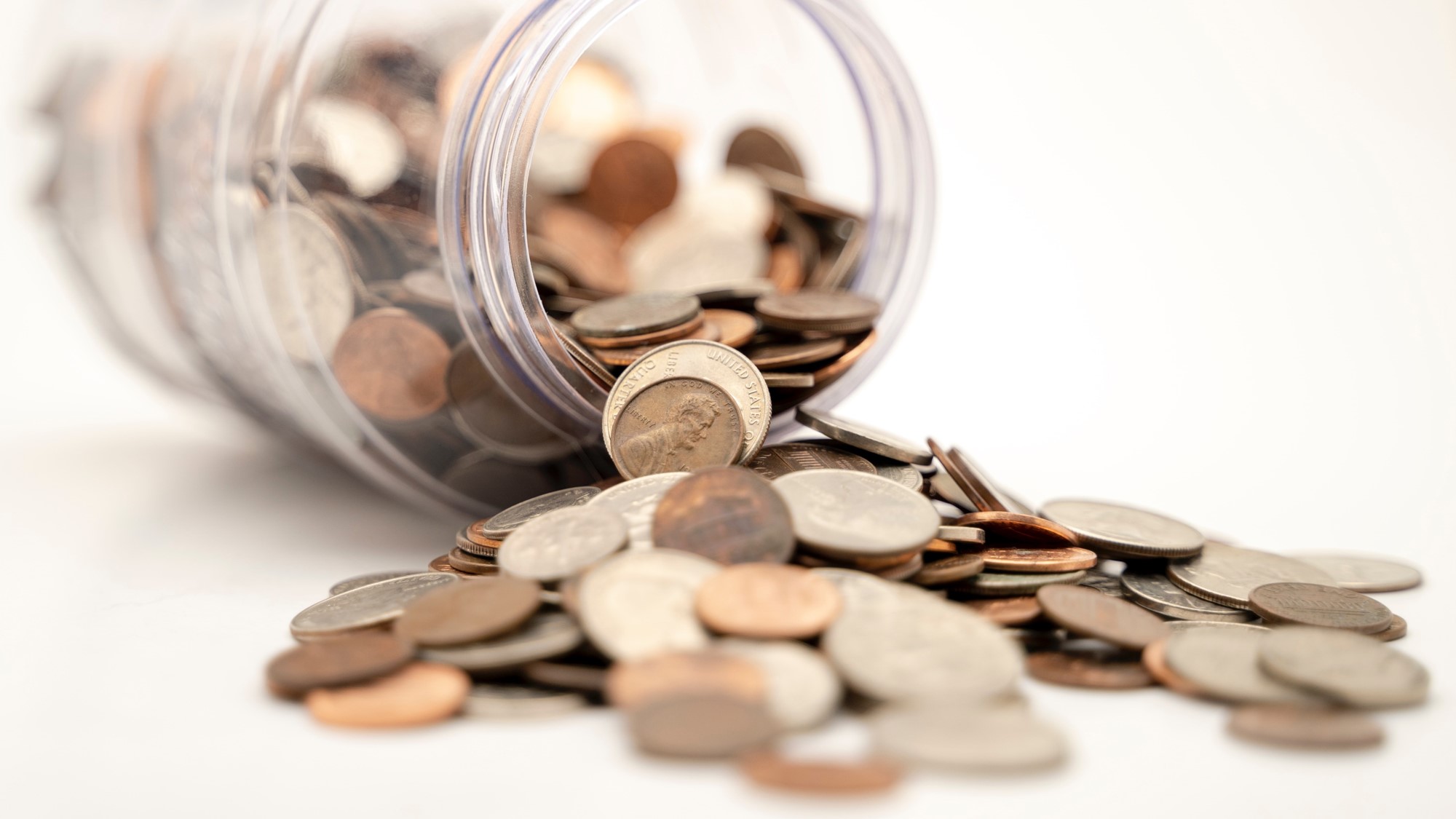 As a venture capital (VC) investor, you want to make sure that your money is being put to good use. Therefore, to confirm that you are making a good investment, it's best to hire a due diligence (DD) partner that can vet your investment target for you. Your due diligence partner should both be knowledgeable in the field of your target company, as well as have the experience and understanding of the overall market and its future potential. You want to make sure that your DD partner is giving you a clear picture of your target company, and give you an understanding of how the business would grow and/or adapt after your investment.
Penser has provided due diligence services to clients from across the world and advised them on their investments in the payments and fintech space. A number of our VC clients have relied on our inputs to guide them as they explore startups in the fintech and payments space. While our DD checklist covers over a 100 points, we wanted to give you a taste of the kind of topics we look at. That's why we're sharing a simple checklist for the venture capital investor that you can download for free.
Click here to download your FREE copy of the Penser due diligence checklist for venture capital investors!