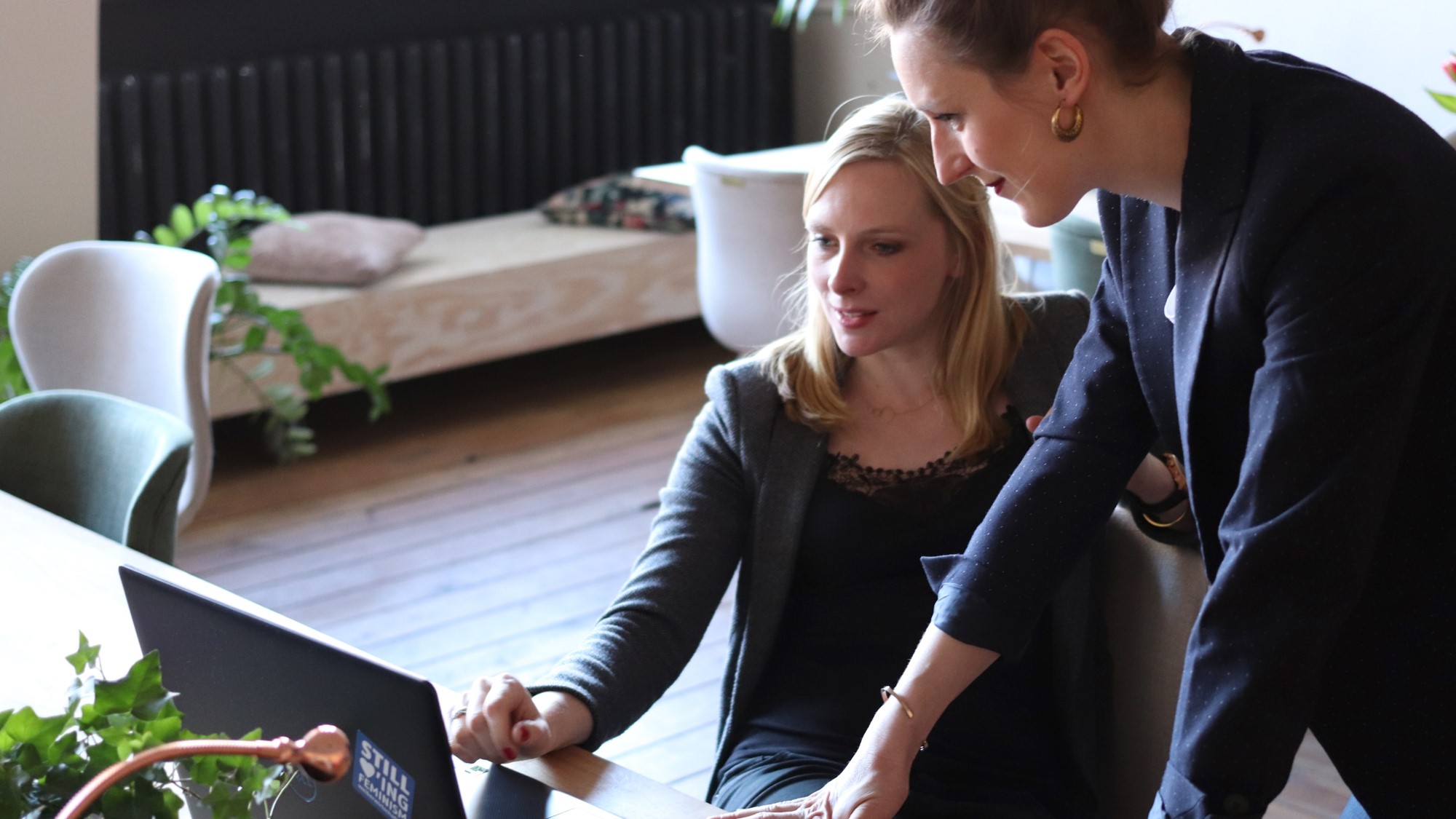 Over the last decade, as smartphone penetration has increased, and much of the world now has access to the internet, fintech has become increasingly more important to consumers. Fintech startups now number close to 21,000 worldwide, with investments amounting to over $135 billion.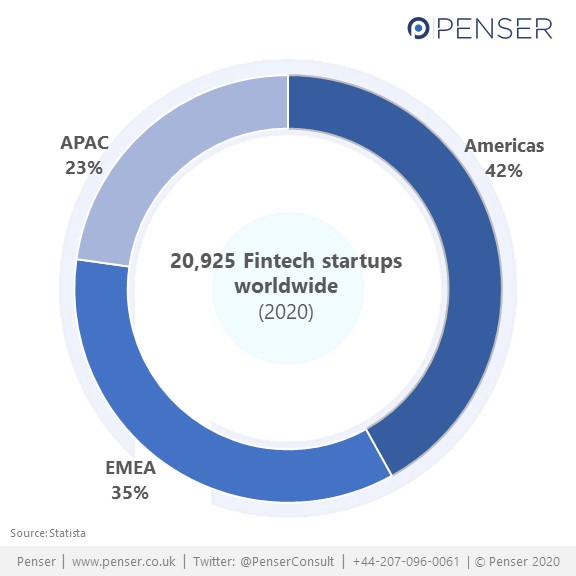 Adoption of fintech among individual consumers has grown from 31% in 2017 to 64% in 2019. Adoption of fintech by small- and medium-sized enterprise globally is 25%, with experts predicting it could surge to 64% in 2020. The money transfer and payments sub-sector is largely responsible for this increased adoption globally.
As fintech continues to surge across the globe, it's important that investors and startups look to skilled partners to guide them in their journey in the space. The right partner, with the necessary knowledge and expertise in the fintech and payments sector, can help ensure that the investor makes an informed decision, and has a better chance of realizing a return on their investment.
Here are 5 good reasons why you need a specialist fintech and payments consulting firm:
Focussed expertise
The fintech and payment space is extremely dynamic; as new technology becomes more easily available, fintech services becomes increasingly specific, with new startups leveraging innovations to provide never-seen-before solutions for customers. As a result, clients and stakeholders are likely to run into new and unusual situations that need niche expertise to address.
A specialist fintech and payments consulting firm such as Penser has developed the key insights and knowledge in the sector to be able to understand the nuances of complex situations. As a result, we are able to better gauge the weight of each factor involved, judge situations suitably and provide more relevant guidance, ensuring that you are steered towards success.
Market insight
By having deep-dived into the fintech and payments space right from the start, an expert payments and fintech consultant will have gained wide-ranging expertise from markets across the globe. As a result, we are suitably poised to address any macroeconomic concerns that may arise, as well as benchmark global examples in order to develop a practical and highly relevant business model.
Penser has also got the added advantage of having established a tight-knit global network of experts and partners that can be brought together quickly to quickly assess situations and provide optimum scalable solutions that can be quickly implemented.
Strategic direction
With years of payments and fintech experience under the belt, Penser has developed a deep understanding of the nature of the market and is therefore able to discern the difference between opportunities and threats. The expert fintech consulting team is able to quickly audit and assess a company's position in the market today, provide actionable solutions that would optimise performance, and help rapidly deploy these solutions in order to facilitate quick business turnarounds.
Skilled talent
Our team has decades of experience in the sector under their belt (cumulatively) and have been seasoned in the trenches of startups and large players alike. They've developed both the knowledge through data-driven analyses as well as the instinct to make careful creative leaps. This unique combination allows us to support our partners effectively and helps us identify key trends early on so that our partners can prepare accordingly.
Competitive edge
We've invested in developing deep knowledge in the sector and focus on a crack team of cross-functional experts that can be quickly put on to problem-solving. As a result, we are able to offer cost efficiencies and a level of involvement that larger, more generalized players are unable to. Our team of fintech and payments experts have successfully worked with clients of all sizes across the world, and we pride ourselves on being able to provide bespoke solutions that fit budgets of all sizes.
As experts in the payments and fintech space, Penser encourages all our partners and clients to leverage our knowledge to help them better make informed investment decisions, especially because the impact of not selecting the right partner can be catastrophic. We act as advisors to a number of financial clients on their digital transformation journeys, as well as support them with due diligence and strategic planning services. Click here to contact us for more information.