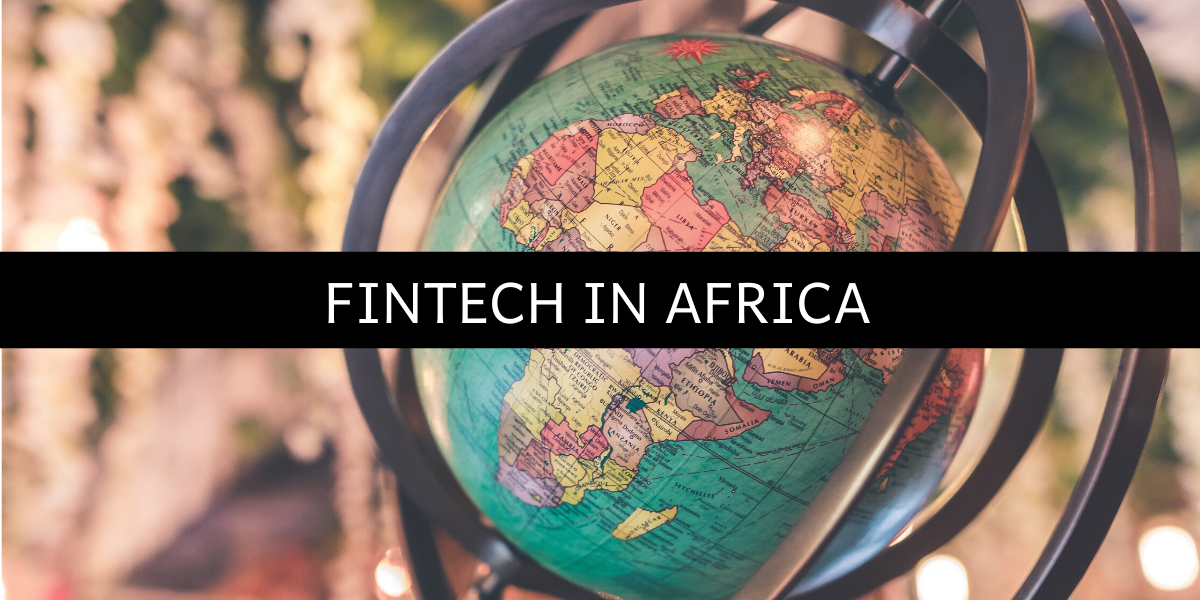 In the last three years, investments in fintech startups in Africa were higher than investments in any other sector across the continent. 66% of Sub-Saharan Africa (SSA) is unbanked, providing ample opportunities for fintechs to expand into the region. According to the UN, over half the global population growth through 2050 will come from Africa, given that it has the world's fastest-growing population. Nearly 65% of the population is under 35, a key demographic that is more tech-savvy than others. Fintech in Africa is a growing sector full of opportunities especially in regional markets such as Nigeria, Egypt, South Africa, and Kenya.
As experts in fintech consulting as well as payments consulting, we constantly track emerging markets and trends. This article explores the steady growth of fintech in Africa and the rising focus on digital payments.
The Rise of Fintech in Africa
Several macroeconomic factors are driving the growth of fintech in Sub-Saharan Africa including increasing mobile & smartphone penetration and rising internet access. Digital banking is also on the rise due to the lack of physical branches across the continent. More than two-thirds of SSA is unbanked, which allows emerging fintechs the opportunity to onboard a large number of new customers. The growth of urbanisation in Africa is another factor in the increased adoption of fintech. Africa's urban population is projected to double over the next 25 years.
Mobile Money
Mobile money (or mobile wallets) have been pioneering force in the adoption of fintech across the continent in the last few years, the growth largely driven by M-Pesa. Africa has seen rapid adoption of mobile wallet payments; more than 20% of adults in the SSA region have a mobile money account, the highest number in the world. 80% of all micro, small, and medium-sized enterprises (MSMEs) in the continent have a mobile money account and 79% of the growth in ecommerce has been facilitated by mobile money. When asked in 2019, over 40% of mobile money providers were planning on launching adjacent services such as credit, savings, and insurance. Peer-to-peer transfers remain the most used service in these mobile money apps even as other services are introduced. Currently, the continent boasts of 39% smartphone penetration, projected to rise to 66% in the next five years. In comparison, over 80% of Africans have access to a mobile phone (with SMS capabilities), providing a unique opportunity. For instance, over 37 million Kenyans have mobile phones — this outnumbers both the number of ATMs and desktop computers that they have access to. This displays an opportunity to offer digital-banking services that are compatible with such mobile phone interfaces. For instance, Facebook is reportedly in talks with regulators to introduce the ability to conduct transactions via its messaging apps. Considering Facebook and WhatsApp combined have a userbase of 172 million, the potential impact of this could be tremendous.
Electronic Payments
The African electronic payments market is worth ~$18 billion in revenues. Domestic payments account for ~$8 billion within the same amount. The online payments market is worth $0.8 billion and represents ~10% of the electronic payments market. In 2018, the total online payments revenue was driven by a mix of both cards as well as mobile money revenue. Both debit and credit card payments accounted for 56% of the revenue generated as compared to 26% brought in by mobile money and 18% brought in by electronic money transfers. The volume of payments was concentrated on both card and mobile payments at 42%.
Remittances
Africa remains dependent on remittances, and there is ample opportunity for fintechs offering low processing fees and faster transfers to enter the market with their services. Remittance costs in African markets are higher than any other region in the world. Sub-Saharan Africa accounted for $46 billion in remittance inflows in 2018 depicting 10% annual growth.
Increasing Investments
In the last five years, Africa has witnessed unprecedented growth when it comes to fintech. Fintechs in the continent have raised $320 million in funding since January 2015 and the ecosystem has surged 60% in the last two years. In 2018, fintechs raised $132.8 million, making it the sector's best year for funding. In 2019, fintech deals with a combined (disclosed) worth of $53 million accounted for 18% of the nearly $290 million raised across 88 disclosed deals.
Global giants such as Visa, PayPal, Stripe and others have invested heavily in African fintechs offering innovative payments and financial services. In November 2019, investors poured $400 million into African fintech in one week alone.
OPay, the Africa-focused, Chinese-backed payments company founded by Opera, raised $170 million in 2019 across two fundraising rounds. Lagos-based Interswitch raised $200 million from payments giant Visa making it Africa's first "home-grown" unicorn. Visa and Stripe have also led an $8 million Series A round for Nigerian online payments company Paystack. Visa has also co-led digital lender Branch's $170 million Series C funding round. Rival Mastercard participated in a $20 million Series A funding round for payments solutions provider Flutterwave. Mastercard has also backed Jumia Pay, the in-house payments solution of the largest ecommerce player in Africa. Similarly, PayPal has backed Tala, the online lender operating in Kenya and Tanzania.
Most of the fintechs have noted that their investments will help them expand into Sub-Saharan African, where more than a third of the population remains unbanked. Investors across the globe are now looking at Africa as the next market to be explored, with each of the previously mentioned fintechs hoping to position themselves as a pan-African payments company.
Here is a detailed look at the current African fintech and payments landscape:
The Penser Perspective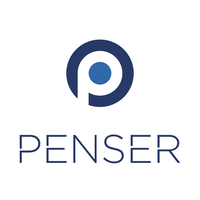 Given its large and developing population, Africa is a currently-untapped fintech expansion opportunity. Compared to other regional markets, the rise of fintech is not disrupting established traditional banking and payment practices; instead, it is building a new system from the ground up. Tech-based products and solutions, such as mobile money, digital payments, online payment processing, lending, digital banking, investments, and more, are targeting the gaps in the local and regional financial services offered to the customers.
While there have been obstacles due to the regulations stipulated by individual countries, fintech investments and innovation have generally been on an upward track. Noting the steady rise of investments and interest in African fintechs, it is not a stretch to estimate that in less than a decade Africa will be able to position itself as a major fintech hub, particularly the regional markets of Kenya, Nigeria, South Africa, and Egypt.
We will explore the major regional markets driving the growth of fintech in Africa as well as some major players and fintechs in the next few articles in this series.
At Penser we are experts in fintech consulting, covering emerging markets and trends across fintech, finance, payments, and more. We have supported clients across the globe, including Africa. We offer digital transformation, due diligence, and strategic planning services. Contact us to know more about how we can help your business.