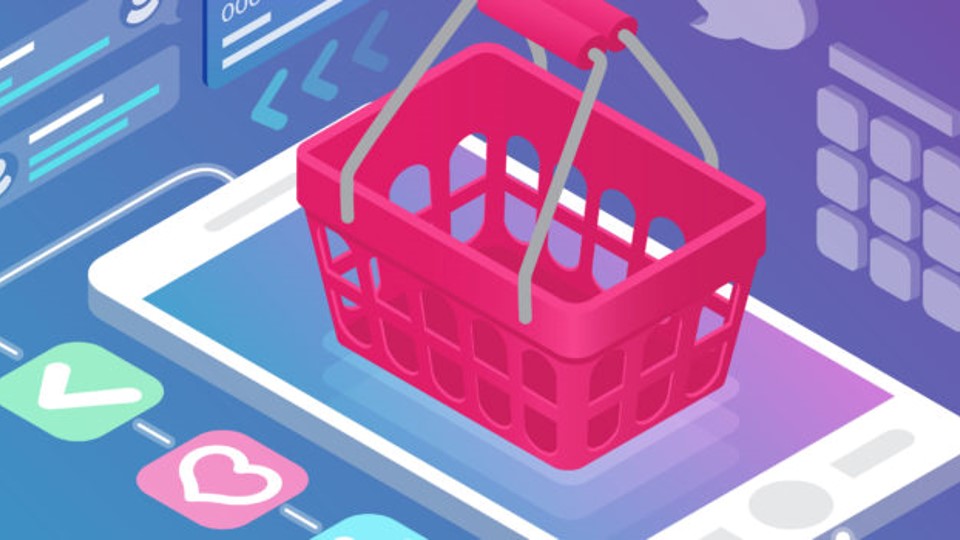 This is the first of a two-part analysis on marketplace payments. Penser has deep expertise in payment platform assessment and development for global marketplaces. Contact us to learn more about our services.
A big and growing market
In 2018, the top online marketplaces had a total sales volume of $1.87 trillion globally. The rise of the virtual marketplace, driven by an increase in the use of smartphones has led to a new way of selling and purchasing products and services.
These online marketplaces, ranging from e-commerce (Amazon, Alibaba), travel and mobility (MakeMyTrip, Uber), food (Swiggy, Zomato), clothing (ASOS, Myntra), miscellaneous services including table reservations (Open Table) to short-term hires (Task Rabbit) have expanded their reach across the globe with billions of customers.
Image source: freepik.com
According to Shopify, the "fourth wave of e-commerce involves global ecommerce markets — literally enabling anyone to buy anything, anytime, and get it delivered anywhere." A report from e-Marketer notes that the global estimated revenue for e-commerce marketplaces alone will hit $4 trillion by 2020.
Online merchant marketplaces have seen a significant boom in their sales, as an increasing number of people shop online via their smartphones or tablets. Amazon, the world's largest retailer, has 1.22bn users across 58 countries, whereas Chinese supergiant Alibaba boasts 1.07bn users across 15 countries.
More than just Amazon and Alibaba
There are different types of marketplaces, even across categories: rental marketplaces that brings renters and owners together, community marketplaces where several local businesses use a single platform to cater to individuals and their needs, and finally, the most popular type of marketplace: the merchant marketplace where third party sellers and vendors offer their products to individual buyers. This variety allows marketplaces to occupy niches and offer products and services across a plethora of buyer needs. McKinsey predicts that with the rising prosperity and participation of the emerging world, global flows of goods and services would more than double, reaching between $54 trillion to $85 trillion by 2025.
According to Internet Retailer's analysis, in 2018, 52% of global web sales were accounted for by sales on marketplace sites such as Alibaba, Amazon, eBay and others. Out of the 100 top marketplaces in 2018, 39 were launched between 2010 and 2015. There are several marketplaces offering products in niche retail categories, that are growing at a rapid rate.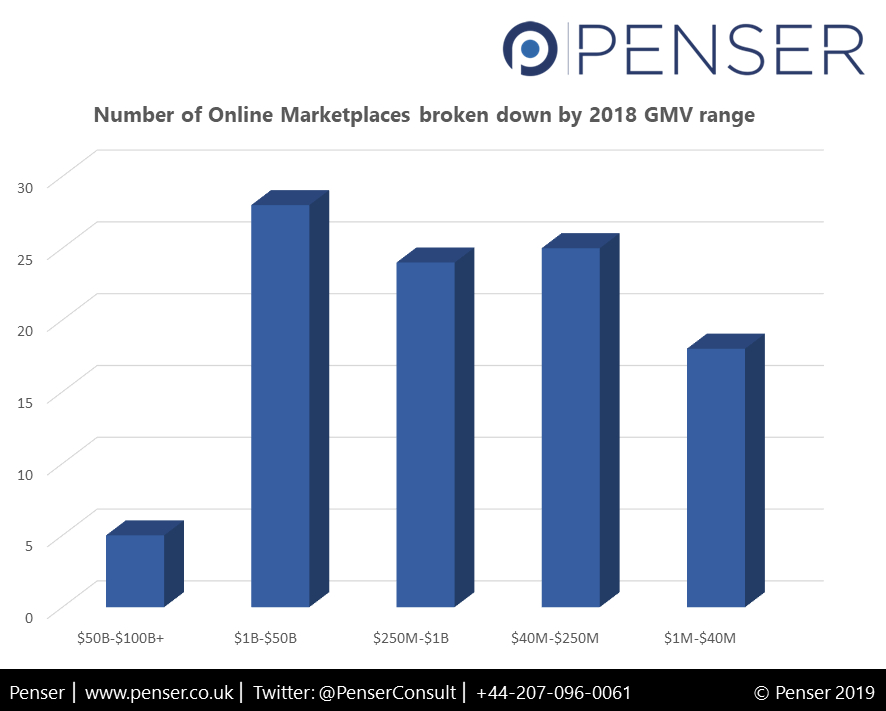 Source: Digital Commerce 360
The payments related challenges for marketplaces span seller onboarding and verification, payment acceptances across countries, fraud and chargeback management, splitting funds, payouts, reconciliation and tax compliance among others. In part 2, we analyse the challenges and the payment partner options available to marketplaces. Stay tuned!