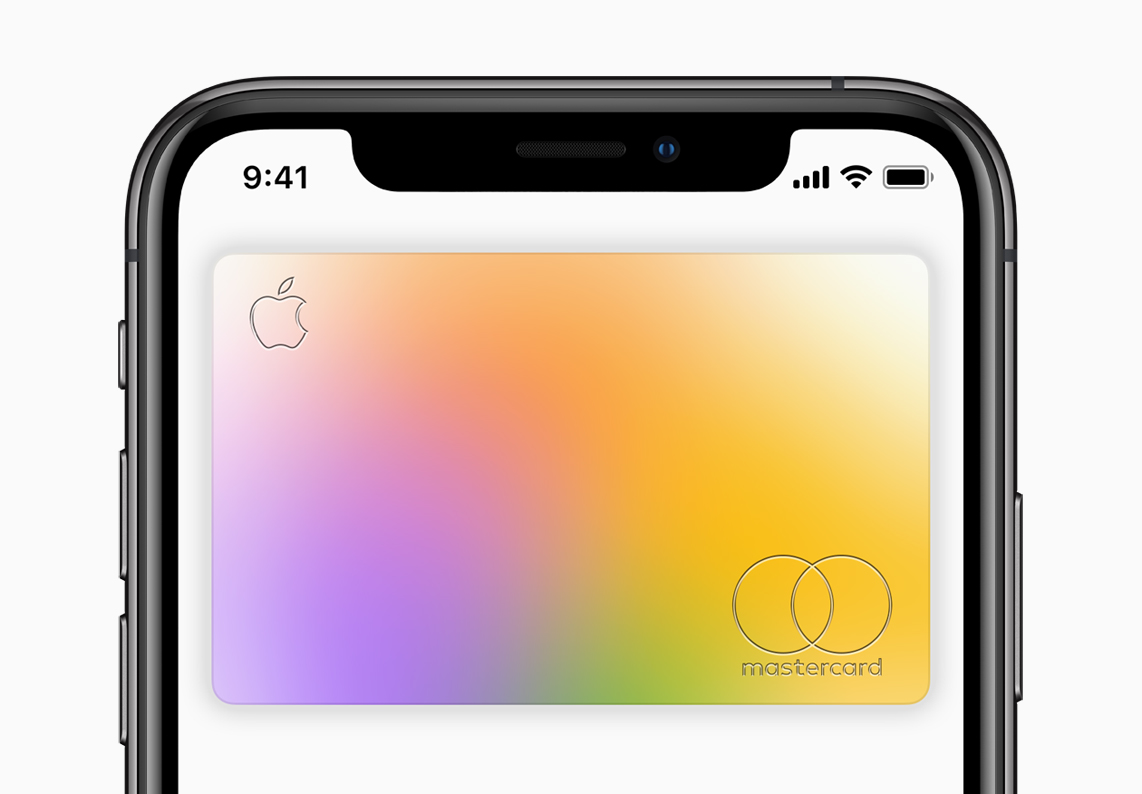 A few months ago, Apple released the digital version of their credit card, an Apple Card embedded within Apple Wallet. The digital Apple Card came with a host of features, including cashback, no fees and the promise of a new, sleek titanium card due to launch in the summer. The physical Apple Card finally launched for US customers last week and Penser takes a look at some of the key features offered by the giant tech company:
A Minimalist Design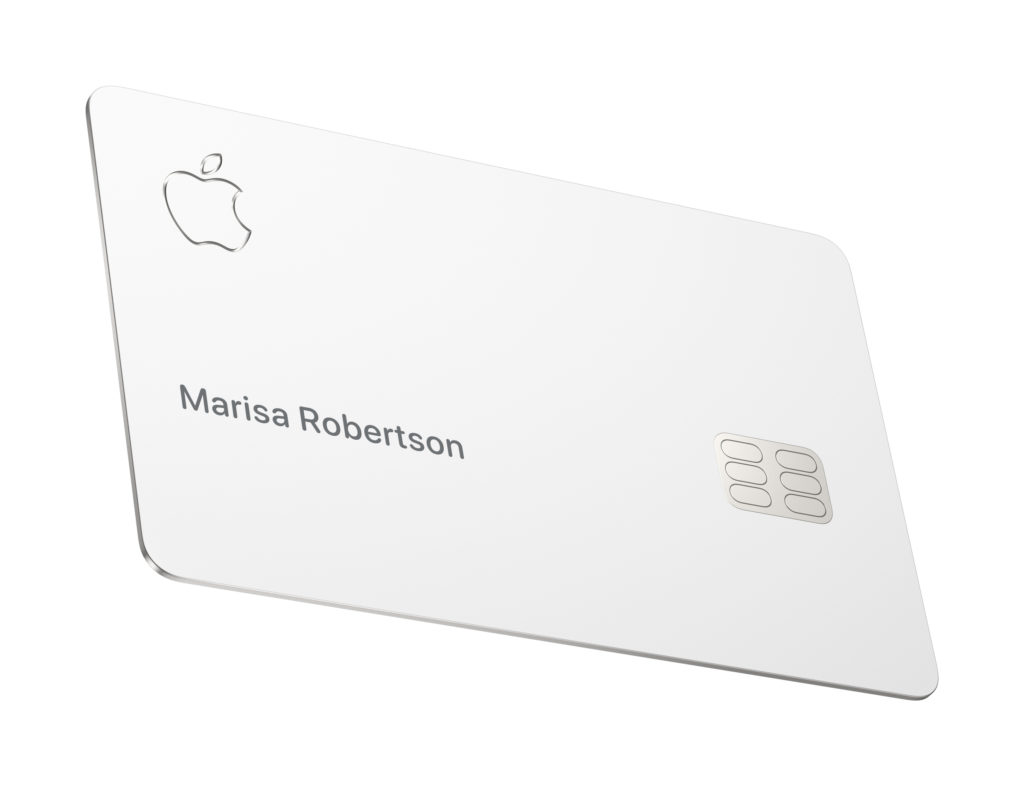 Apple is known for their sleek designs, and their credit card is no exception. Made out of titanium, the Apple Card is sleek and offers customers both privacy and security (more on that below) as it only holds the customer's name which is laser-etched onto the card.
Everything Apple designs is carefully crafted to provide an enriching experience for the customer and the Apple Card is no different – Apple has released specific guidelines about caring for your physical Apple Card in case the white finish on the titanium dims.
Security & Privacy
The physical card has been designed to be theft-proof. As it holds no details – no card number, no CVV – it is useless in the hands of anyone other than the owner. Unless the card owner's iPhone is present, the physical Apple Card is just a rectangular piece of titanium Getting an Apple Card generates a unique device code that is securely stored in your connected iPhone. In order to make a purchase, the user needs a one-time dynamic security code along with their Face ID/Touch ID to authorise the transaction, making it easier to prevent misuse or fraudulent transactions.
When it comes to privacy, Apple's partnership with Goldman Sachs comes into play. This is the first consumer credit card co-launched by the bank. However, although Goldman Sachs operates the card, user data will never be sold to a third party. Apple claims that no one will know what your purchase and where, except for you. All the data generated is stored securely within your wallet.
Rewards
The Apple Card is geared to be a rewards credit card and is offered as a MasterCard, which means it offers plenty of incentives, including up to 3% cashback from several retailers. Apple Card offers users Daily Cash – guaranteed cashback for every purchase they make with their card which is then stored in their wallet on the Apple Cash card. Users can make payments to their friends via messages, and use any affiliated Apple device (iPad, Apple Watch etc.) to make purchases with this cash.
Apple announced that they will be including purchases from merchants in this rewards programme which means purchases at Uber and UberEATS can also earn 3% cashback. For those places that don't accept Apple Pay, users can still earn 1% cashback for every purchase.
Budgeting & Finance
The Apple Card is a move from Apple to promote a 'healthier financial lifestyle' and the budgeting & finance tools offered make sure to emphasize that point. Apple Card users can see all their transactions in the app, colour-coded and separated according to expense category (Entertainment, Food & Drinks etc.) – this allows users to track their spending and take charge of their expenses in order to save and spend better.
Along with instant notifications, Apple also maps your purchases geographically on Apple Maps, so customers know exactly where they've spent their money. With weekly and monthly summaries, users can see their expenses in one go, and note any trends in their financial habits. Offering customers 24/7 support, Apple Card users can also use text to get answers to any issues they might have.
Fees
The Apple Card doesn't charge any kind of fees except for interest. That means no annual fees, no international transaction fees, etc.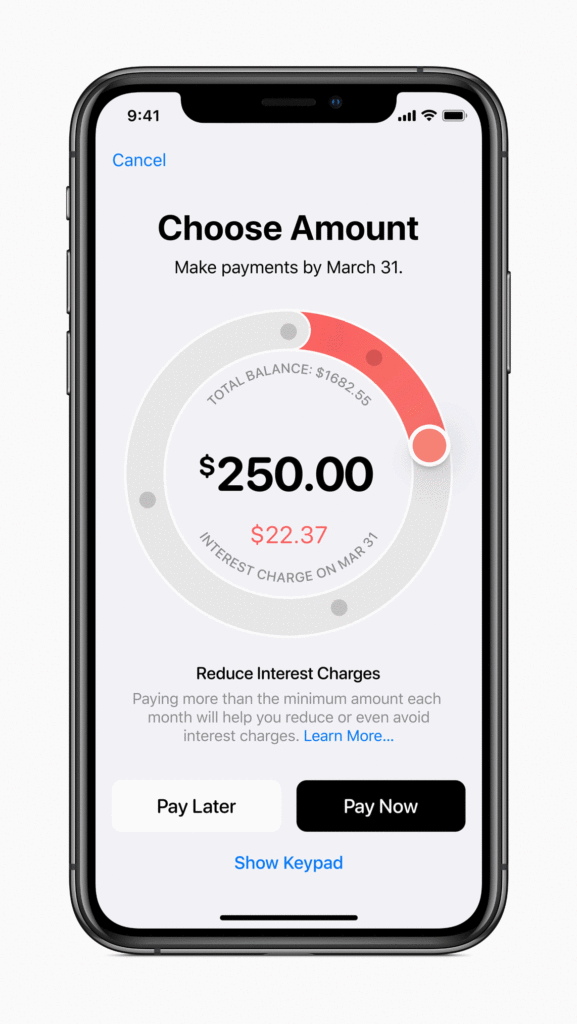 Offering their users an innovative understanding of interest and repayments, Apple Card offers insights on high/low-interest rates, depending on when the user wants to pay their balance. Due on the last day of the month, Apple allows users to change their due dates to bi-weekly or weekly payments to accrue lesser interest and match their payment schedules.
An update to their previously released APR rates, their variable APRs range from 12.99% to 23.99% based on creditworthiness as of August 2, 2019.
The Penser Perspective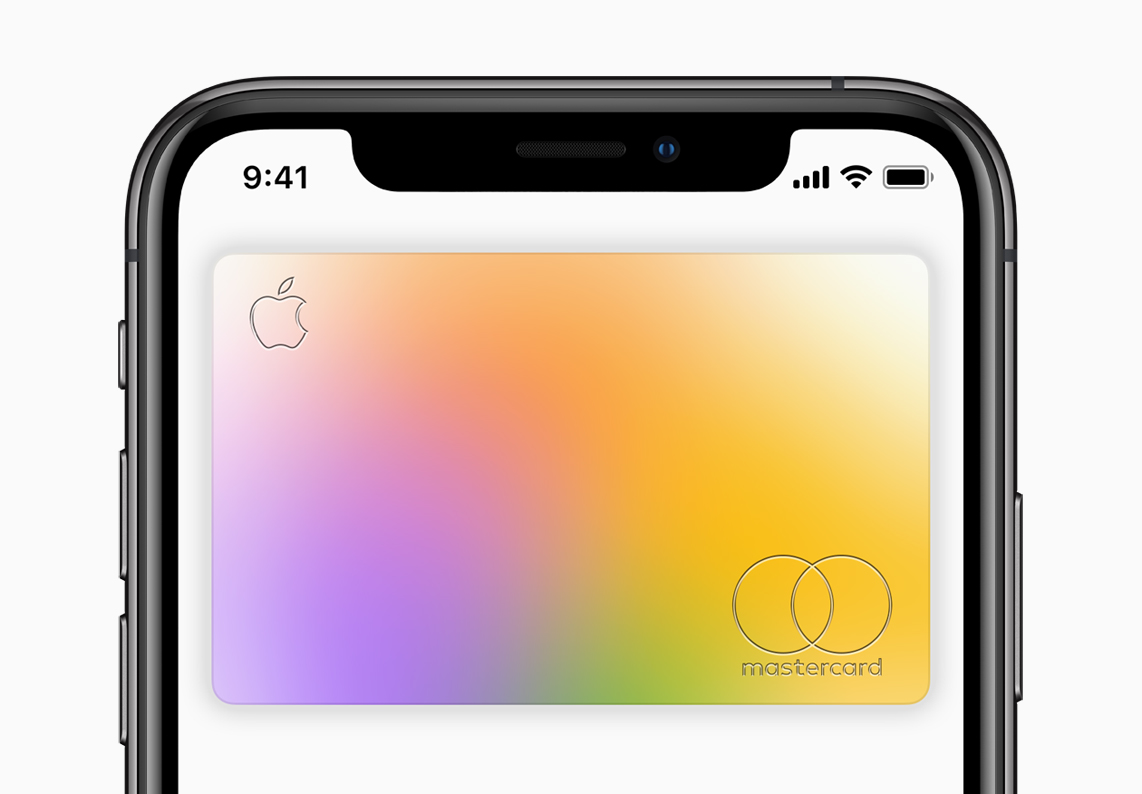 The Apple Card's digital version has been around for a few months now, and the physical card is simply an add-on for those users who might prefer to pay by card. Seeing as the card doesn't offer contactless payments, and is limited to Apple users, it doesn't seem to be a credit card for everyone (yet).
While there are several cards on the market offering rewards and cashback with the promise of no fees (we've profiled some of them in our previous Apple Card article), the Apple Card bundles together a lot of features, allowing users a superior user experience. It's important to note that the tagline says 'created by Apple, not a bank', implying banking and finance are not just limited to legacy players anymore. Giant tech companies like Apple are entering the fintech playground and they're coming in with the flashiest toy they can buy.
We're experts in the field of digital payments and fintech, and offer digital transformation, due diligence and strategic planning services across those sectors. Read more on our blog.