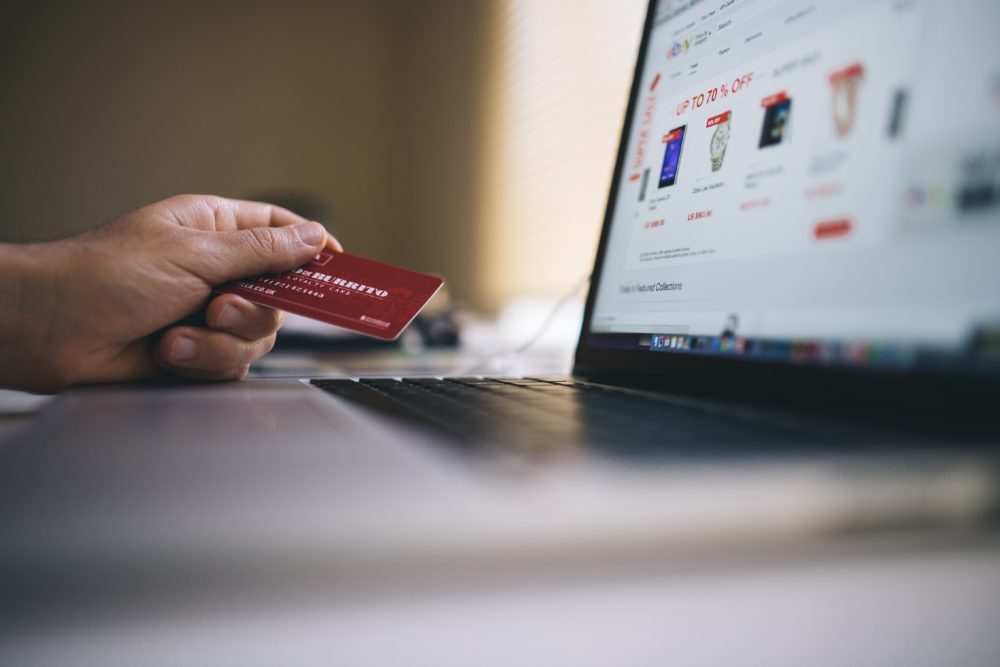 Payments across the globe are witnessing large amounts of growth — in 2018, revenues for global payments totalled $1.9 trillion with a 6% growth rate.  A major proponent of this growth is the increase in non-cash payments, with the industry reaching $539 billion in volume in 2016-17. This rise in non-cash payments has created an opportunity for Payments-as-a-Service (PaaS) providers such as Square, Shopify, PayPal (Braintree), Alipay, and Stripe among others to be capitalized upon. With offerings such as POS devices, digital payments, mobile payments, payment gateways and marketplace payments, these players have helped make it a $5.7 billion market. The PaaS market size is expected to grow to $16.7 billion by 2024, at a CAGR of 23.9%.
As experts in payments consulting, we have worked with many fintechs and financial institutions and have gained insight into the new and emerging payments as a service ecosystem.
What is Payments-as-a-Service?
Payments-as-a-Service refers to third-party companies offering (international) payment systems and software for B2C and B2B focused companies. PaaS allows fintechs, financial institutions, and banks to outsource their payment processing needs to third-party providers. With the inclusion of third-party providers, companies are not under the pressure to reinvent the wheel and can instead divert their payment processing needs to PaaS companies that are far more skilled and experienced in the sector. This also frees them from dealing with technical issues with respect to payment processing and allows them to focus on customer demands and market needs. Choosing PaaS companies also eliminates the need for companies to adhere to compliance and regulatory regulations since the PaaS provider usually takes care of the same. Companies such as Stripe and Shopify offer payment services which include digital and online payment processing, mobile payments, and more.
Payment processing providers offer payment systems that can handle large volumes of transactions, multiple currency payments acceptance and payouts, a dedicated way of managing payments, and more. These payment system platforms are dynamic, allowing for quick updates and changes as per market changes.
PaaS providers offer efficient, quick, and hassle-free services, with the ability to incorporate newer solutions into their offerings and product suites. These payment systems fulfil banking and ecommerce marketplace needs by offering low-cost and high-speed payments.
Ecommerce marketplaces in particular have a growing need for PaaS providers given the global nature of their goods and services. It can get cumbersome and very expensive to source regulatory approvals and build the right payments system for each country, and this is where international PaaS providers can offer their services. When using Payments-as-a-service software, both the customer and the merchant only need to go through one single interface. The responsibility of moving funds around and allocating it correctly into the respective bank accounts/digital wallets are on the PaaS provider.
Major Payments-as-a-Service Providers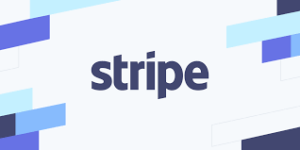 PaaS platform Stripe was recently valued at USD(?) $35 billion, making it the third-most valuable startup in the US. Stripe offers technical and fraud prevention solutions along with banking infrastructure that is required to operate online payment systems.
Stripe powers ecommerce marketplaces, crowdfunding platforms, financial institutions and more by offering payment and payout processing capabilities, billing, invoicing, and recurring payments for companies, and Stripe Connect, to power international marketplaces. Stripe's clients include Kickstarter, Uber, Slack, Wish, Target, Spotify, Amazon and The Guardian among others.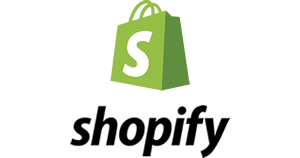 PaaS market leader Shopify has over one million merchants as its clients and earned (USD?) $183.2 million in 2019 in subscription solutions alone. Shopify's merchant solutions revenue grew 53% to $322.0 in the same year. 1 million businesses have earned more than $155 million in sales on Shopify.
Shopify offers online retail processing capabilities along with marketing and management services, providing a holistic product suite for ecommerce businesses. Their clients include Penguin Books, The Economist, BBC Shop, Kylie Cosmetics, Harper Collins, etc.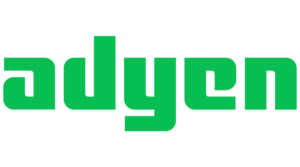 Similar to Stripe and Shopify, Adyen is also a market leader in offering payment processing capabilities. Clients can choose between online payments and POS payments or choose Adyen's payments platform to handle their all payment processing needs. Adyen's product suite also includes customer insights, global acquiring, key payment method acceptance, as well as risk management services.
In 2017, Adyen announced that it had surpassed (USD?) $111 billion (€100 billion) in processed volume. Adyen boasts 3,500 clients across the globe including major players such as Spotify, Uber, Etsy, and more. In 2018, eBay announced that it was choosing Adyen as its primary payments processing partner (over PayPal). Adyen's total net revenue in 2018 amounted to (ISD?) $390.1 million (€348.9 million).
The Penser Perspective: The Future of PaaS
While payments as a service is a relatively recent development in the fintech and payments space, it has caught on rather swiftly across the globe. As mentioned above, the PaaS market is growing at a rate of 23.9% and is estimated to reach a value of $16.9 billion by 2024. Local, regional, and international payment providers have entered the market offering their services and capabilities for markets including banking, fintech, ecommerce marketplaces, etc.
Several PaaS providers are now exploring the incorporation of AI and blockchain to help streamline payments and allow customers to pay with the asset/currency of their choice. Recently, Square, a fintech that offers PaaS as well as POS devices, won the patent that allows it to process crypto-t0-fiat payments. The inclusion of AI and blockchain will result in fewer errors, higher security, and faster payments.
Payments-as-a-Service is a slowly but steadily emerging sector fuelled by growing global non-cash transactions. As the world embraces digital, online, and mobile payments, it has become necessary to streamline and consolidate the payments ecosystem to offer smoother transactions.
At Penser, we are experts in payments consulting. We offer due diligence, digital transformation, and strategic planning services. Contact us to know more about how we can assist your payments endeavours today.