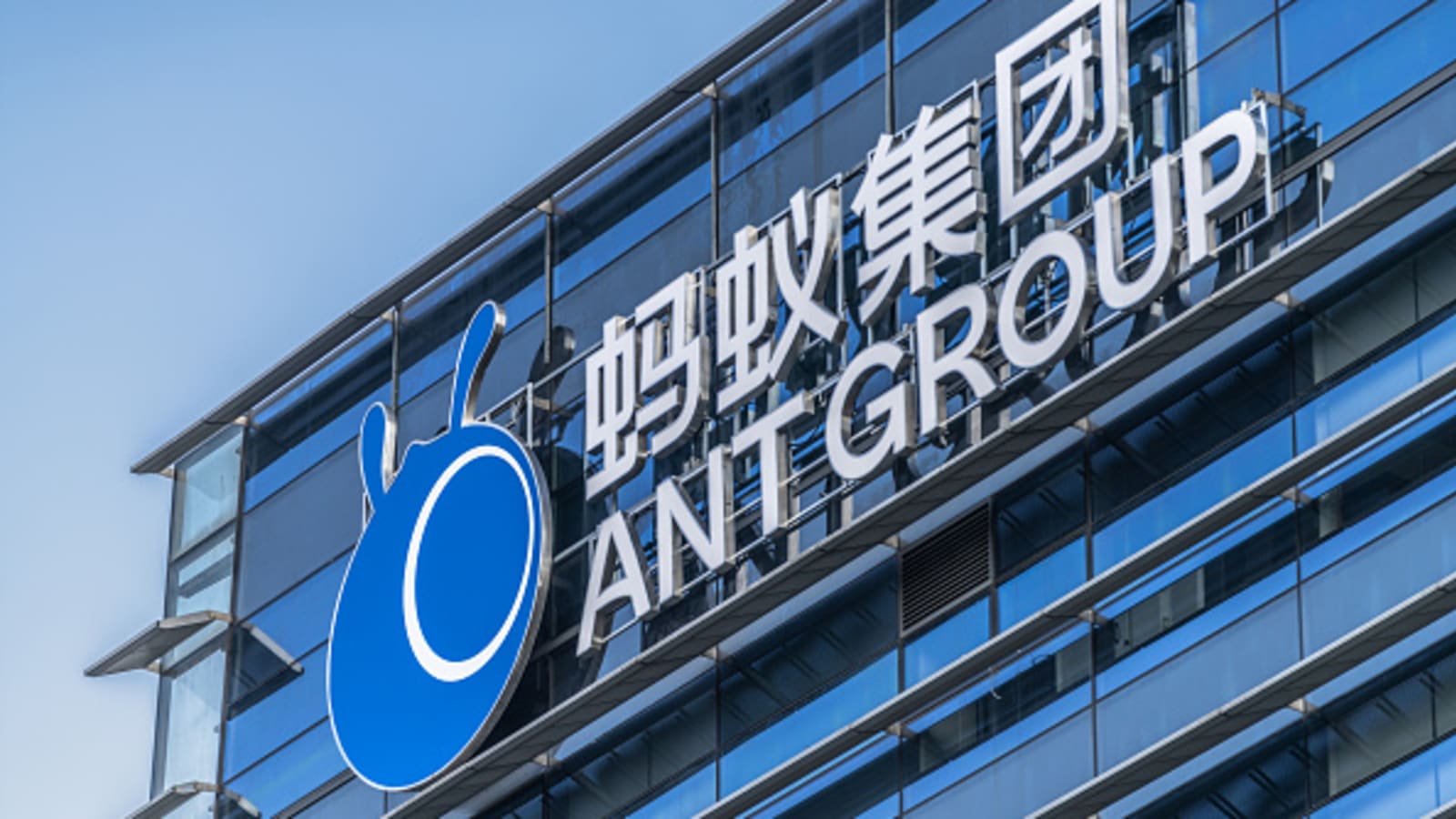 Context:
Ant Group, founded in 2014, is an affiliate company owned by Alibaba and is the world's largest FinTech and unicorn. Ant Group is soon to raise the largest IPO ever as well ($34.4bn), eclipsing Saudi Aramco's vast figure of $29bn. Ant Group's financial performance, in comparison to its competitors, is remarkable. As shown by the graphs, Ant Group is spearheading the FinTech and unicorn revolution in China and is posing a threat to the big, traditional players in finance.
Facts and Supporting Data:
1. Ant Group has made tremors throughout the FinTech world recently because it is on the verge of the largest IPO in history. N.B. The amount raised from IPOs for Ant Group is predicted.
Source1
2. In a world where FinTech firms are becoming more prevalent and profitable, Ant Group blows its competitors out of the water in terms of value.
Source2
3. Ant Group is not only the biggest FinTech company in the world; it is the largest unicorn too. Additionally, it is interesting to note the dominance of China with regard to the distribution and size of the unicorns there.
Source3
4. Ant Group narrowly trailed behind PayPal for 2019 revenue. However, considering that PayPal was founded in 1998 and Ant Group in 2014, it is a remarkable feat regardless.
Source4
5. Whilst the previous graph shows PayPal ranking number one in terms of revenue when compared to Ant Group and its other competitors, the user numbers and user growth of Ant Group suggests that PayPal's reign over the revenue figures will be short lived.
Source5
Sources: